Zurich LiveWell
Give your life some love
We were tasked with extending the Zurich brand into the health and wellbeing space, positioning them with a comparable, holistic, simplified program in the market, with a clear discount offer. We used infographics to deconstruct the functionality of the app, highlighting the physical and emotional benefits of the program's three core pillars — body, mind and community.
Brand Management, Campaign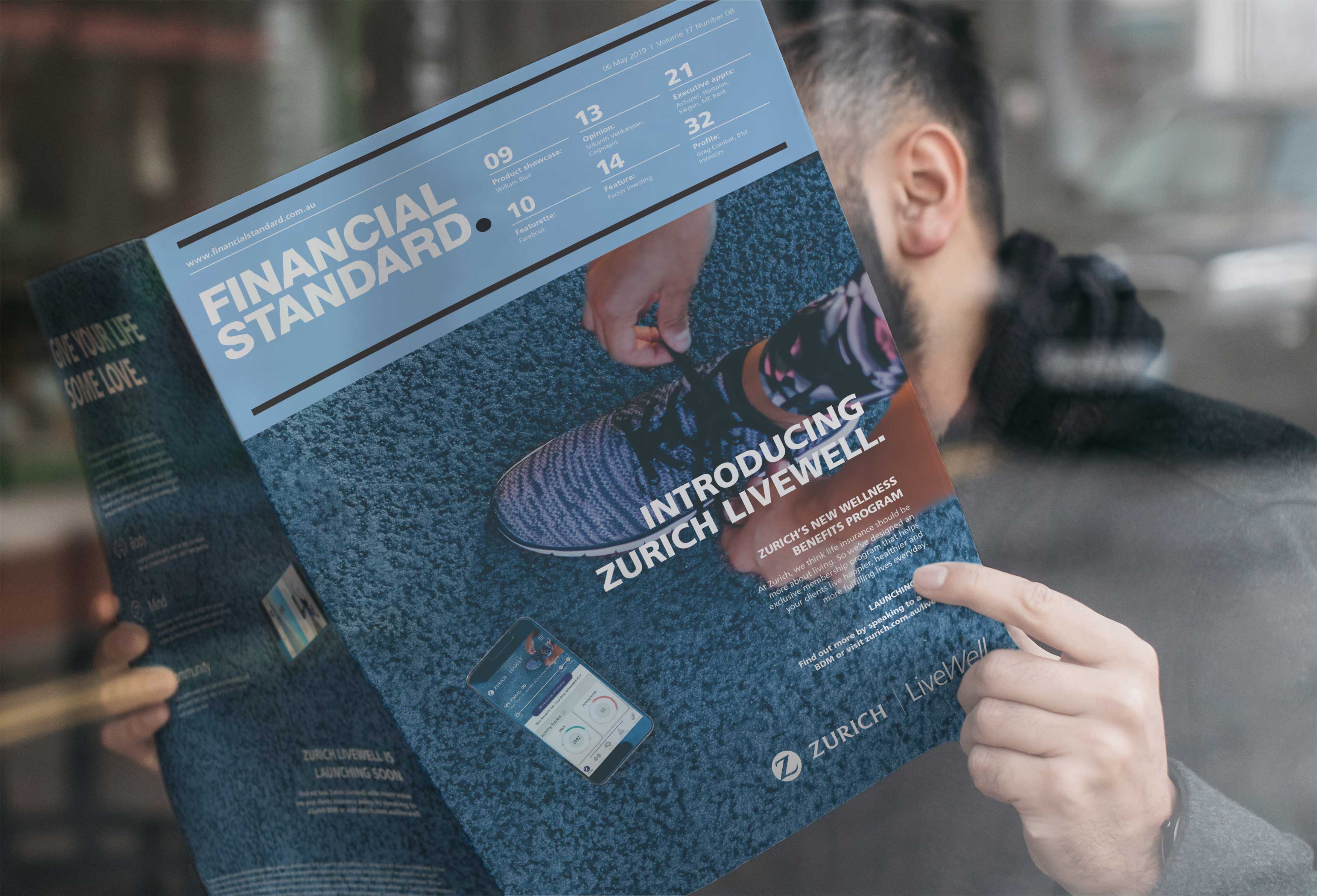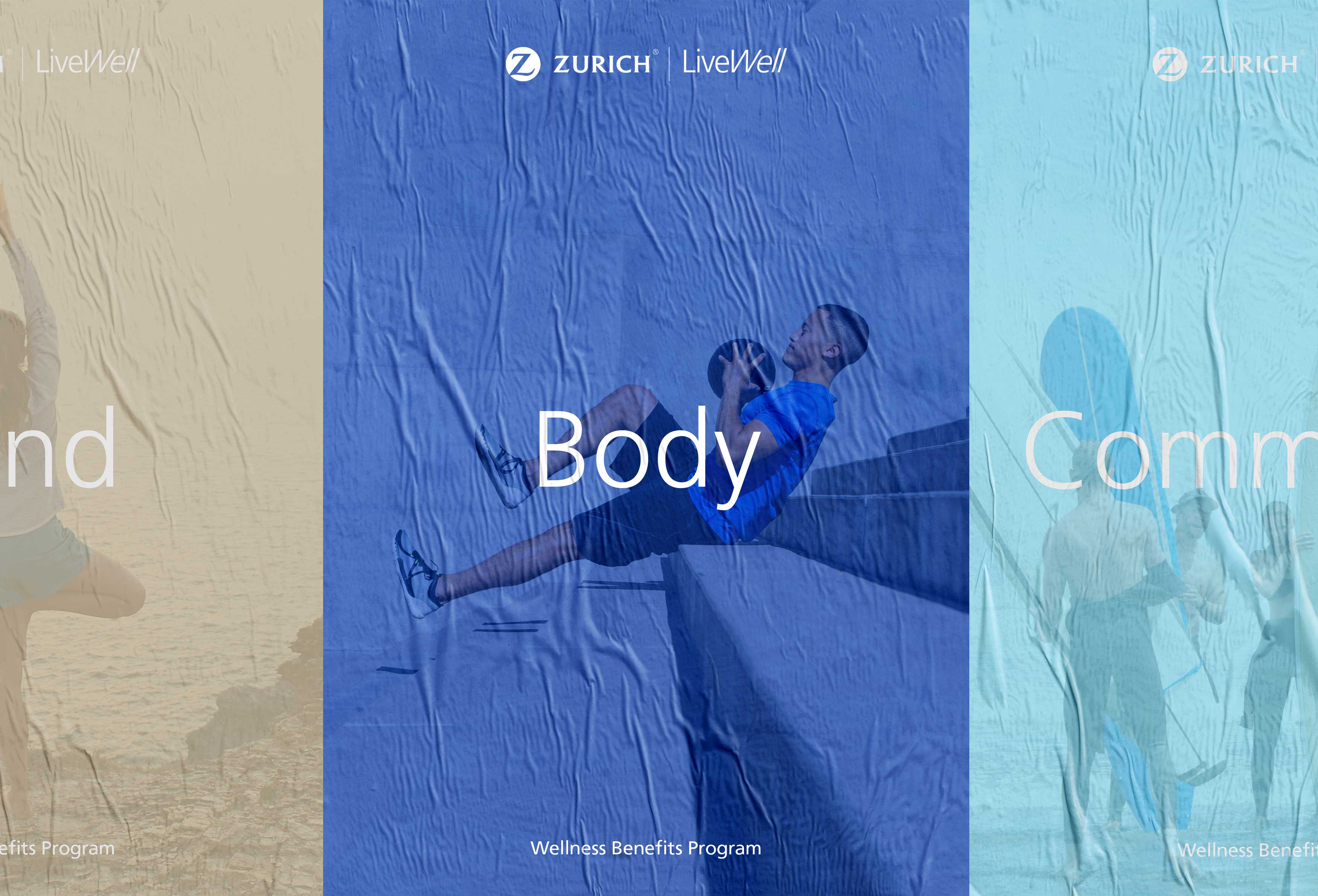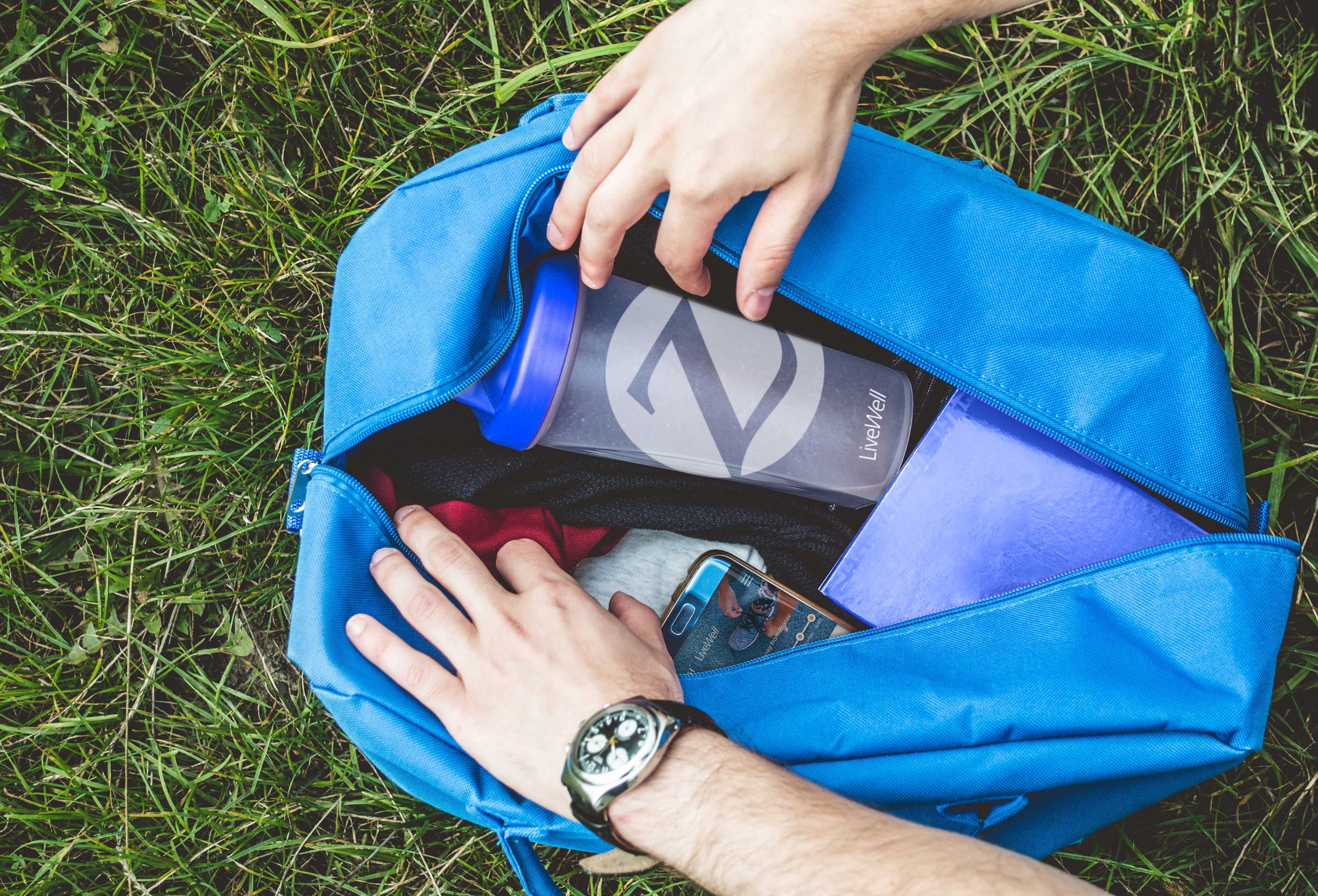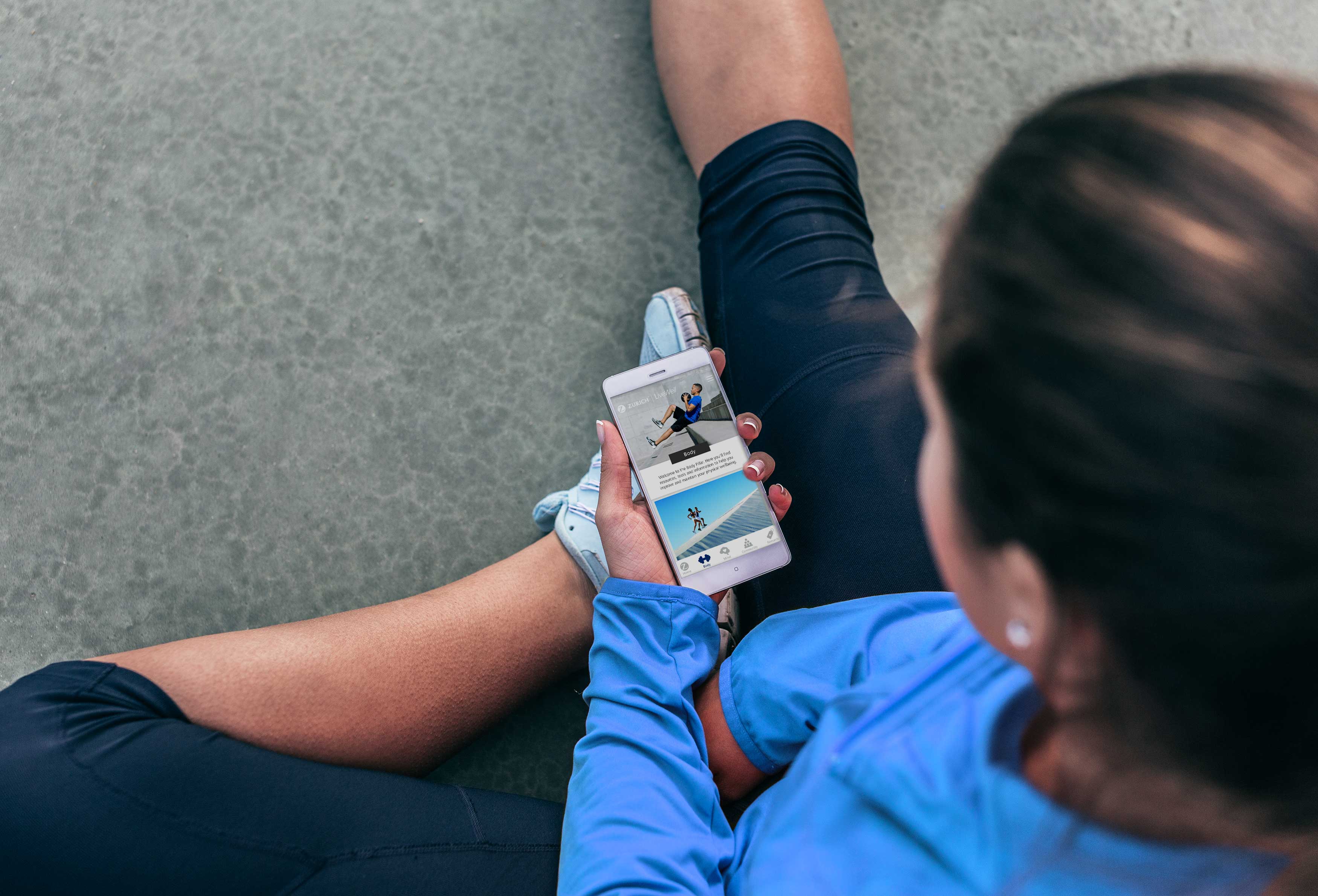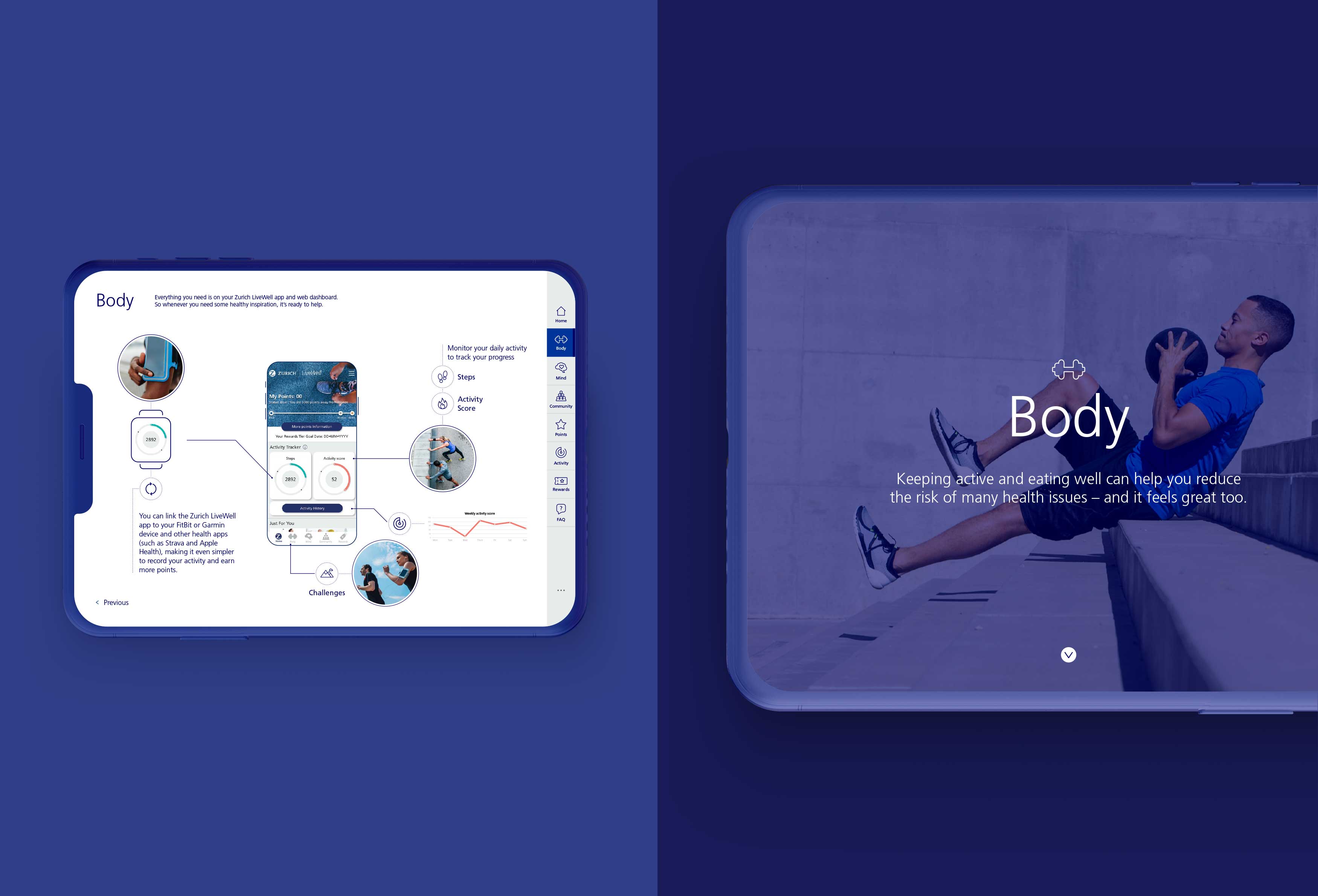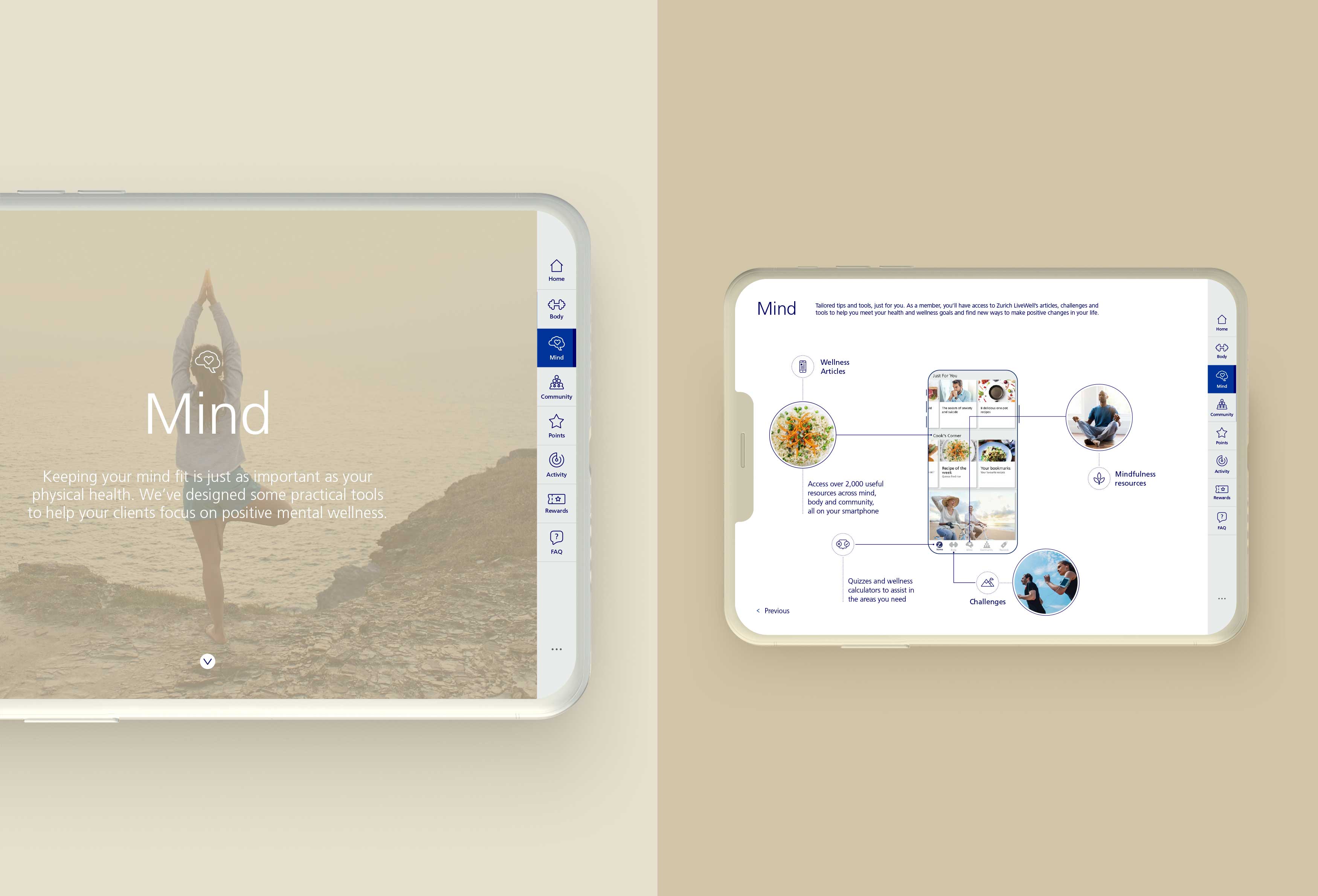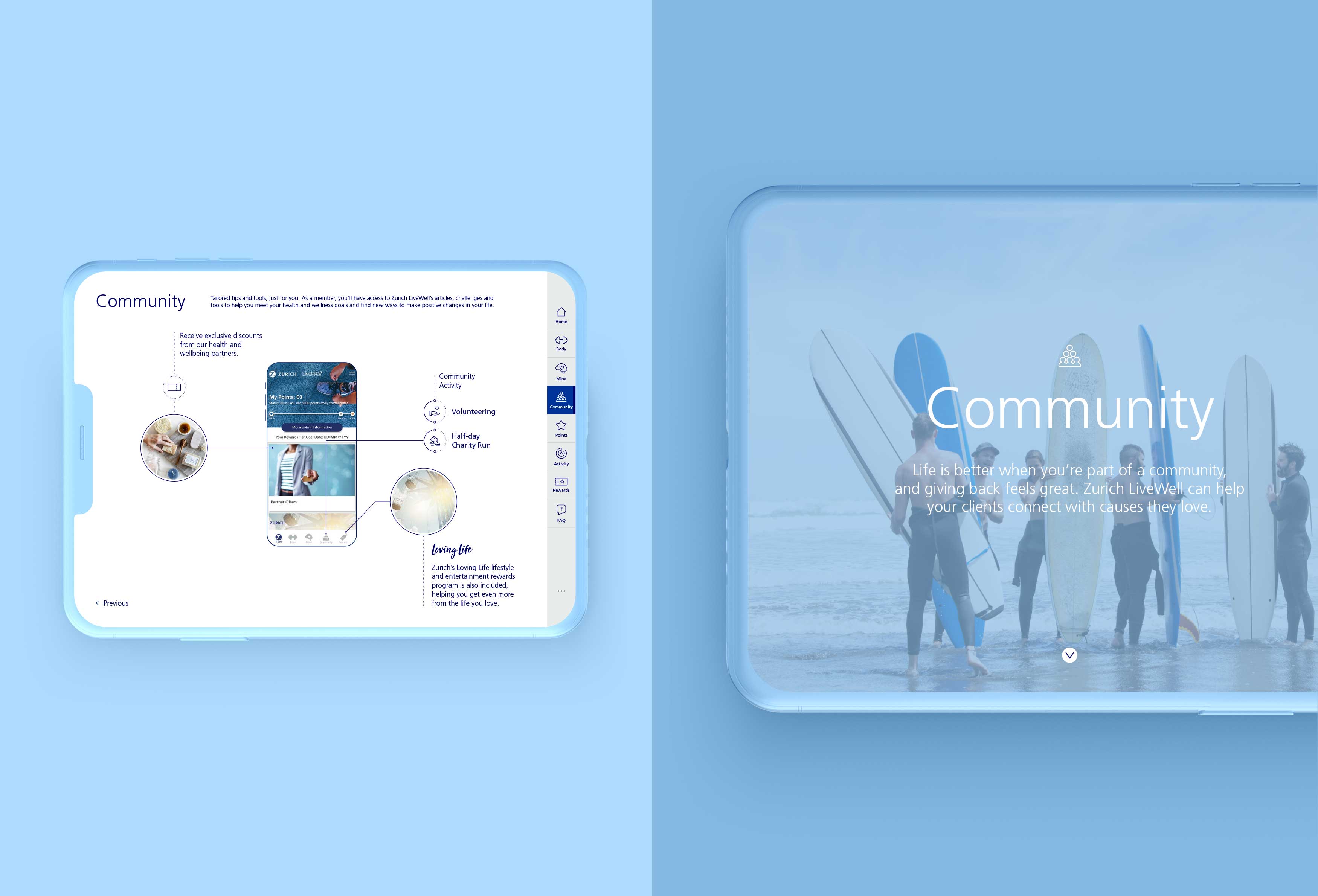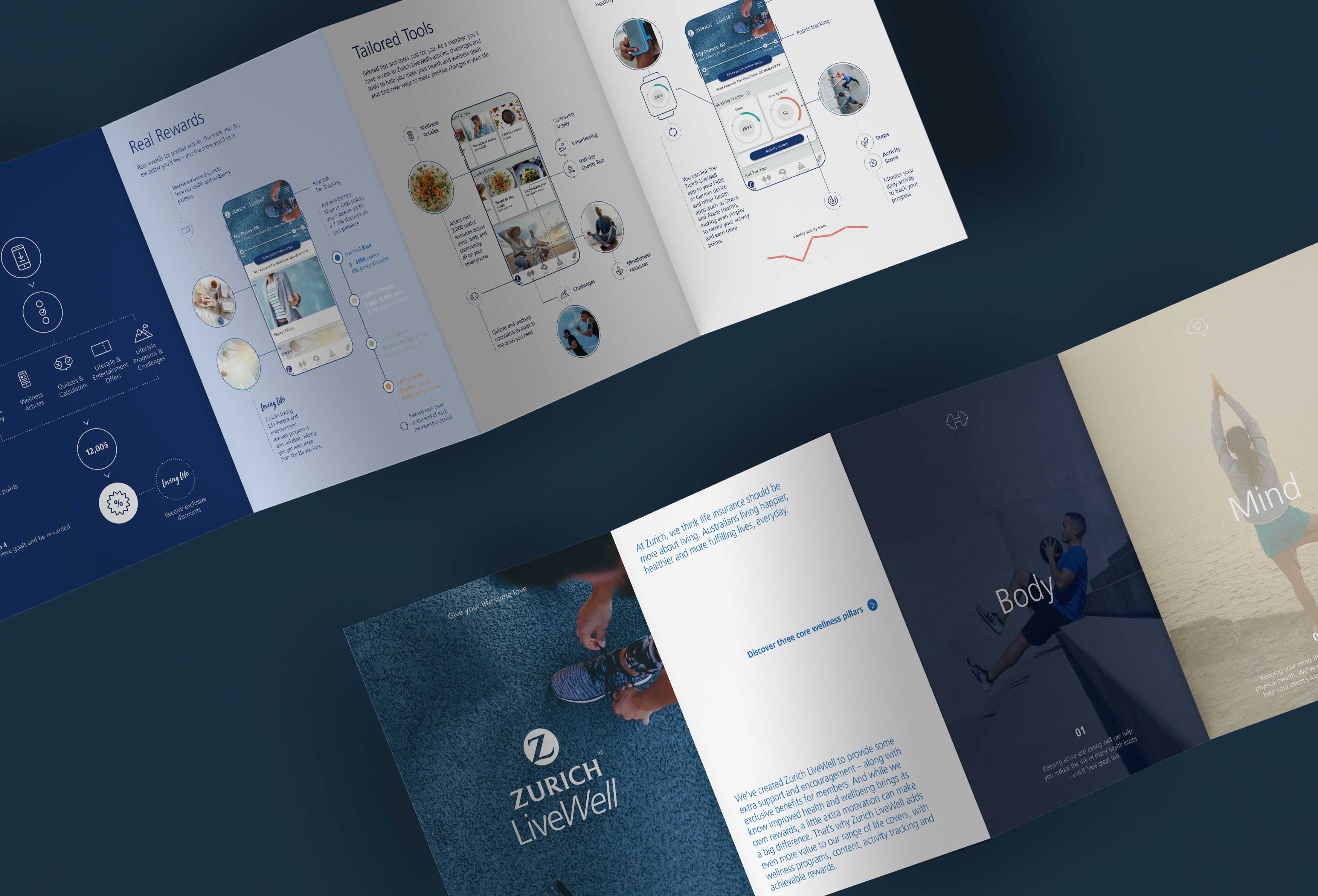 Perfect Fit
The perfect fit, through fitness
Adviser relationships are deeply important companies like Zurich to nurture. So, to build trust, instil loyalty and generally delight advisers, we created a 'perfect fit' campaign. With a fitness theme, we built custom foiled shoe boxes, sent out branded laces and designed brochures to ensure advisers felt valued and like part of the Zurich team.
Brand Management, Campaign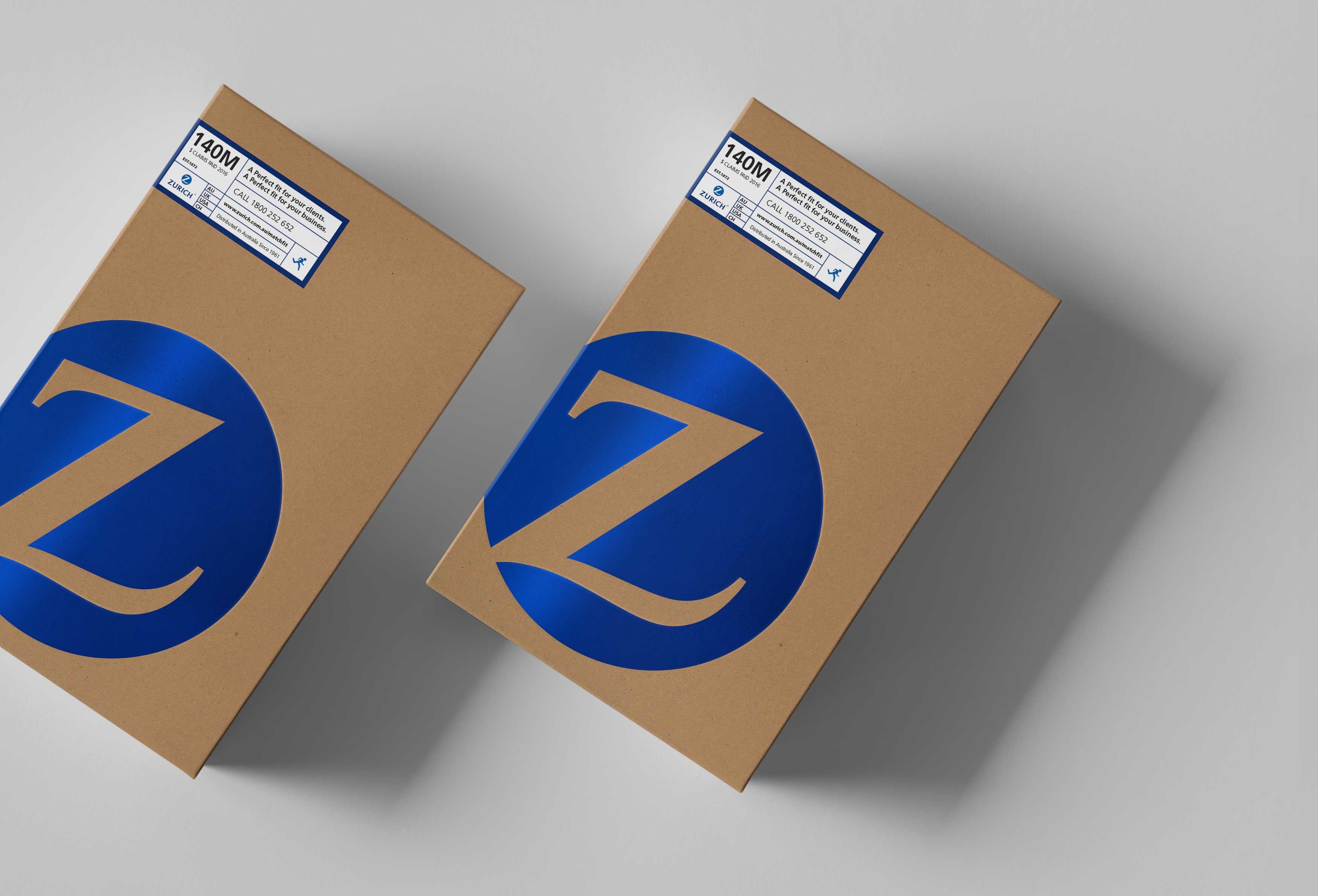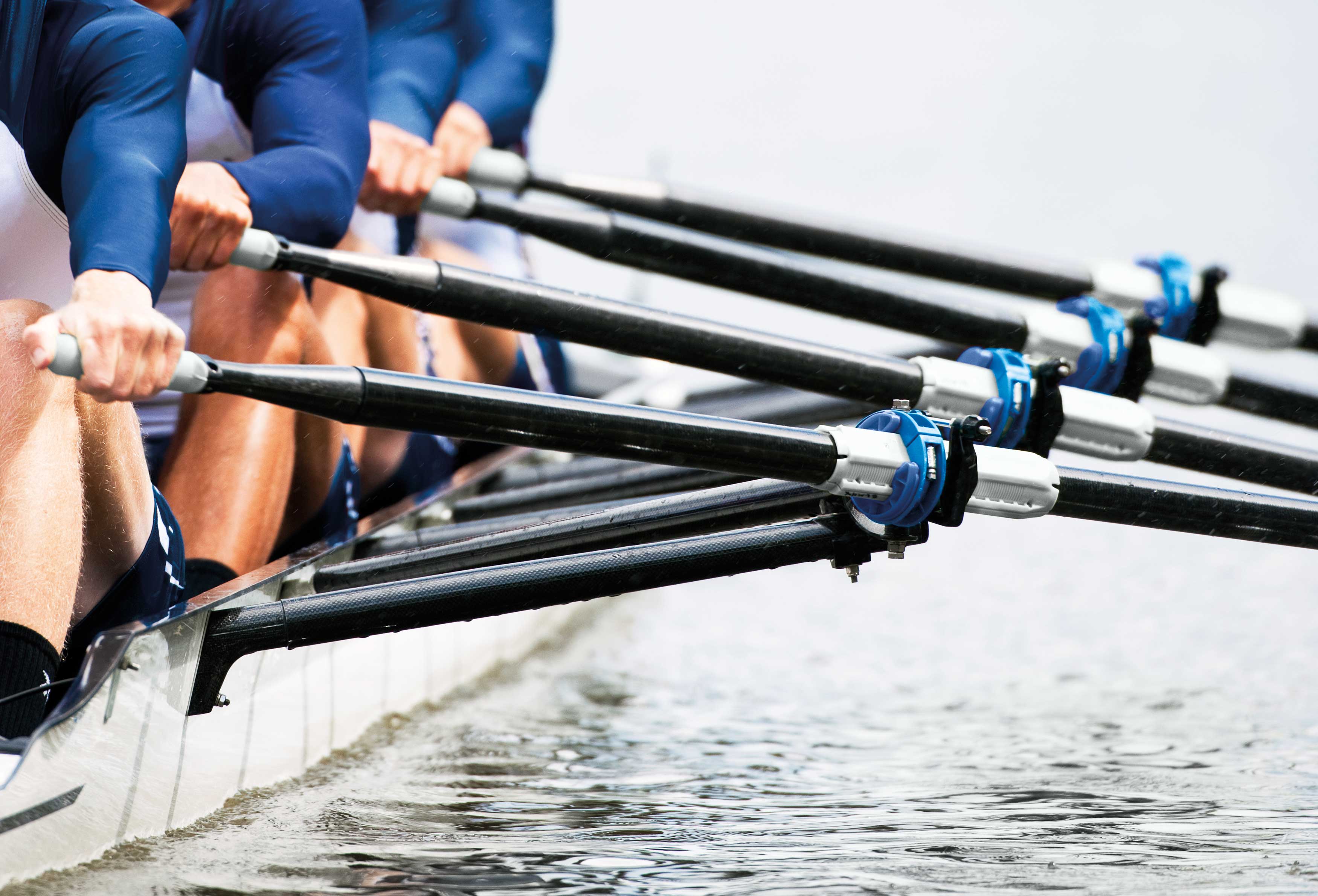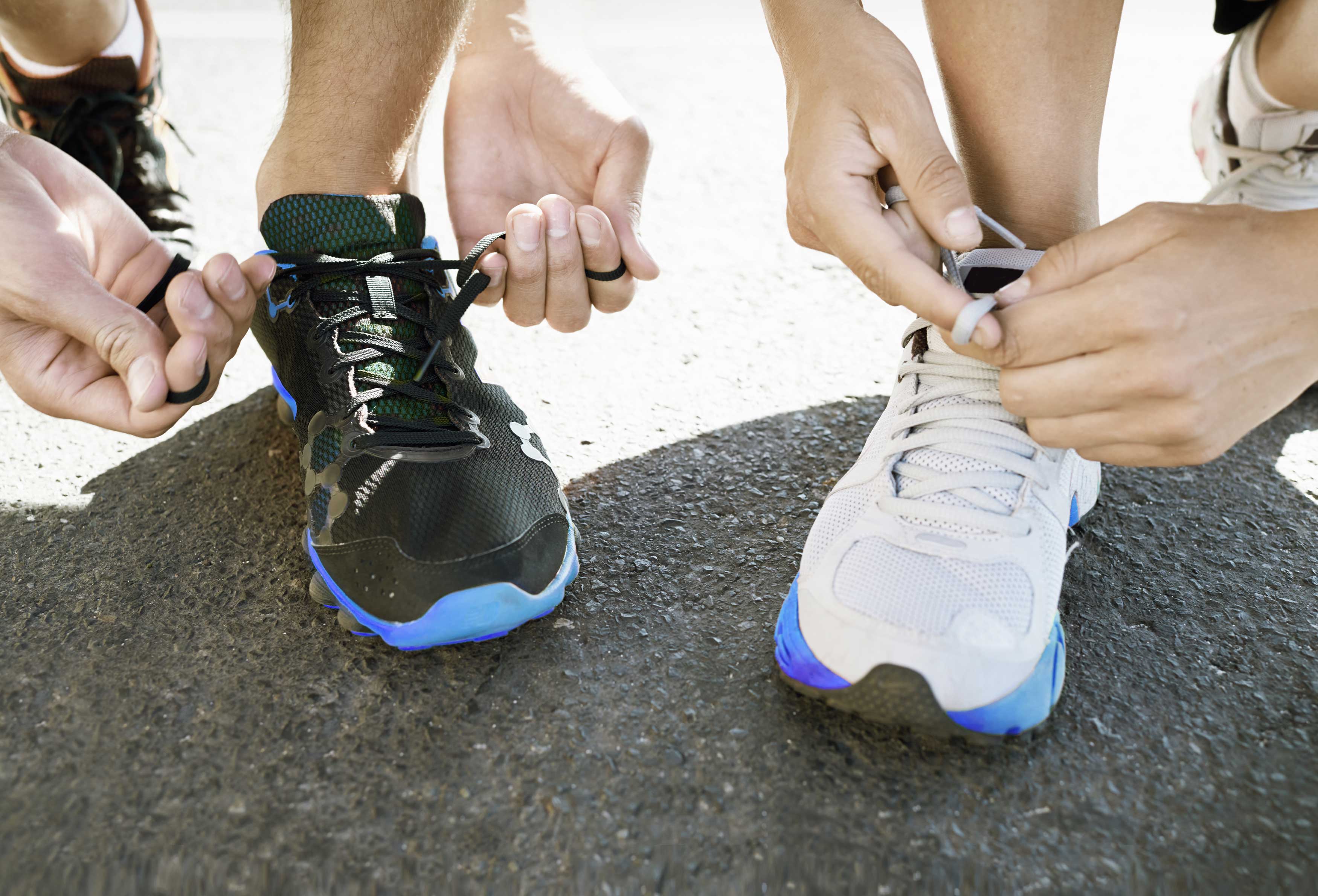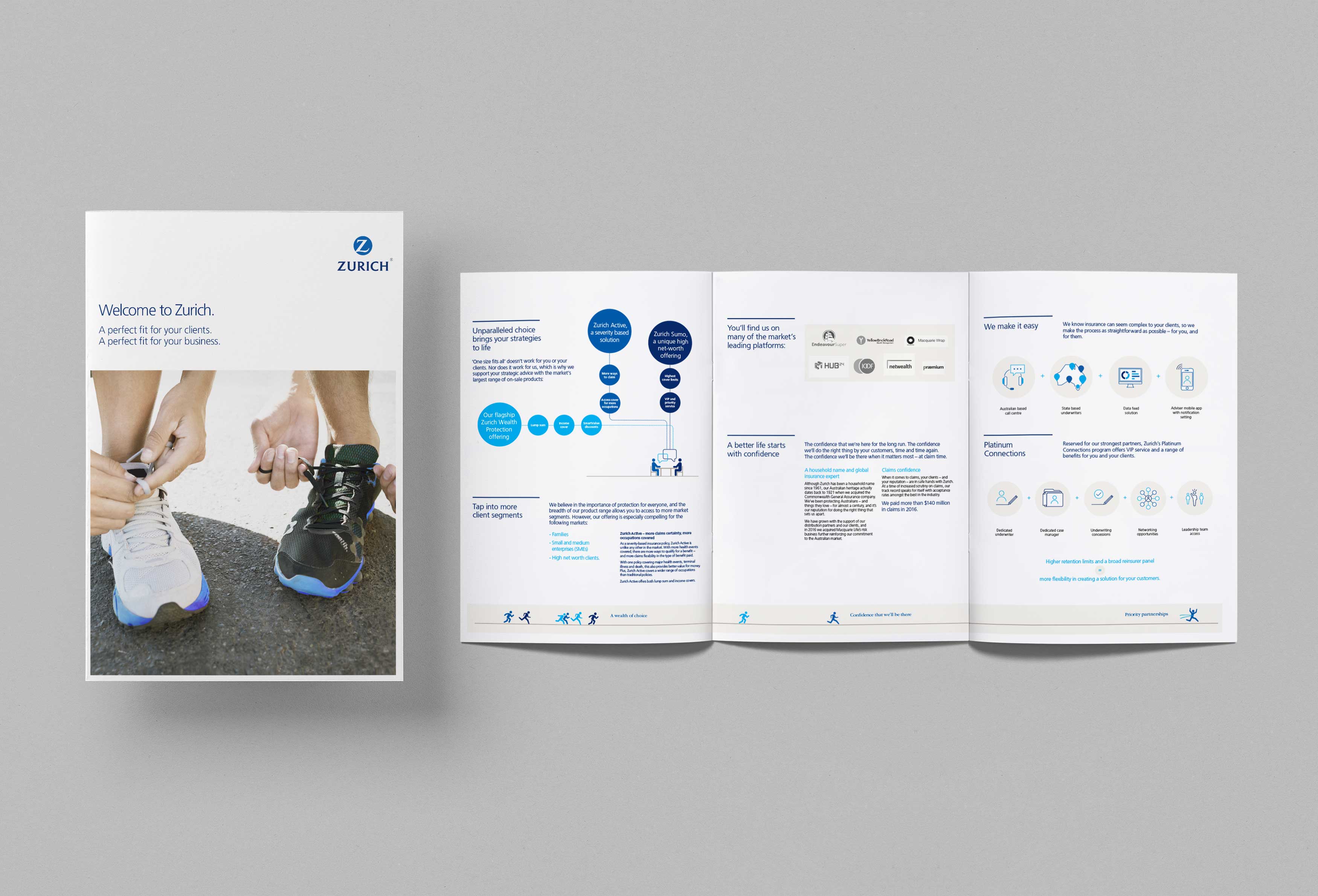 Loving Life
The value of loyalty
Loving Life is a rewards program championed by Zurich that gives members discounts on lifestyle, family and holiday activities via an app. The new name, brand, collateral and explainer video were launched to great acclaim in Australia.
Brand Management, Campaign, Explainer Video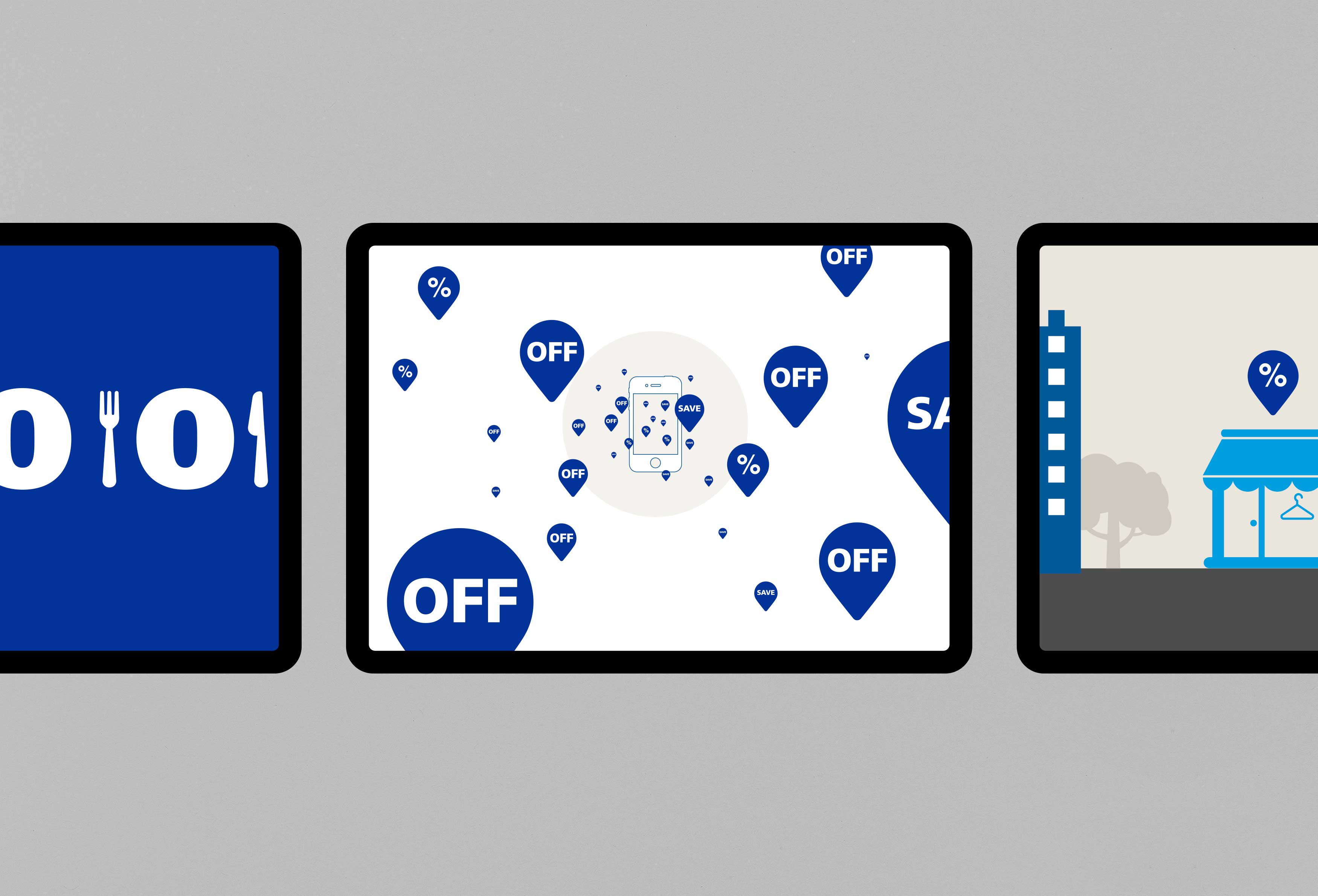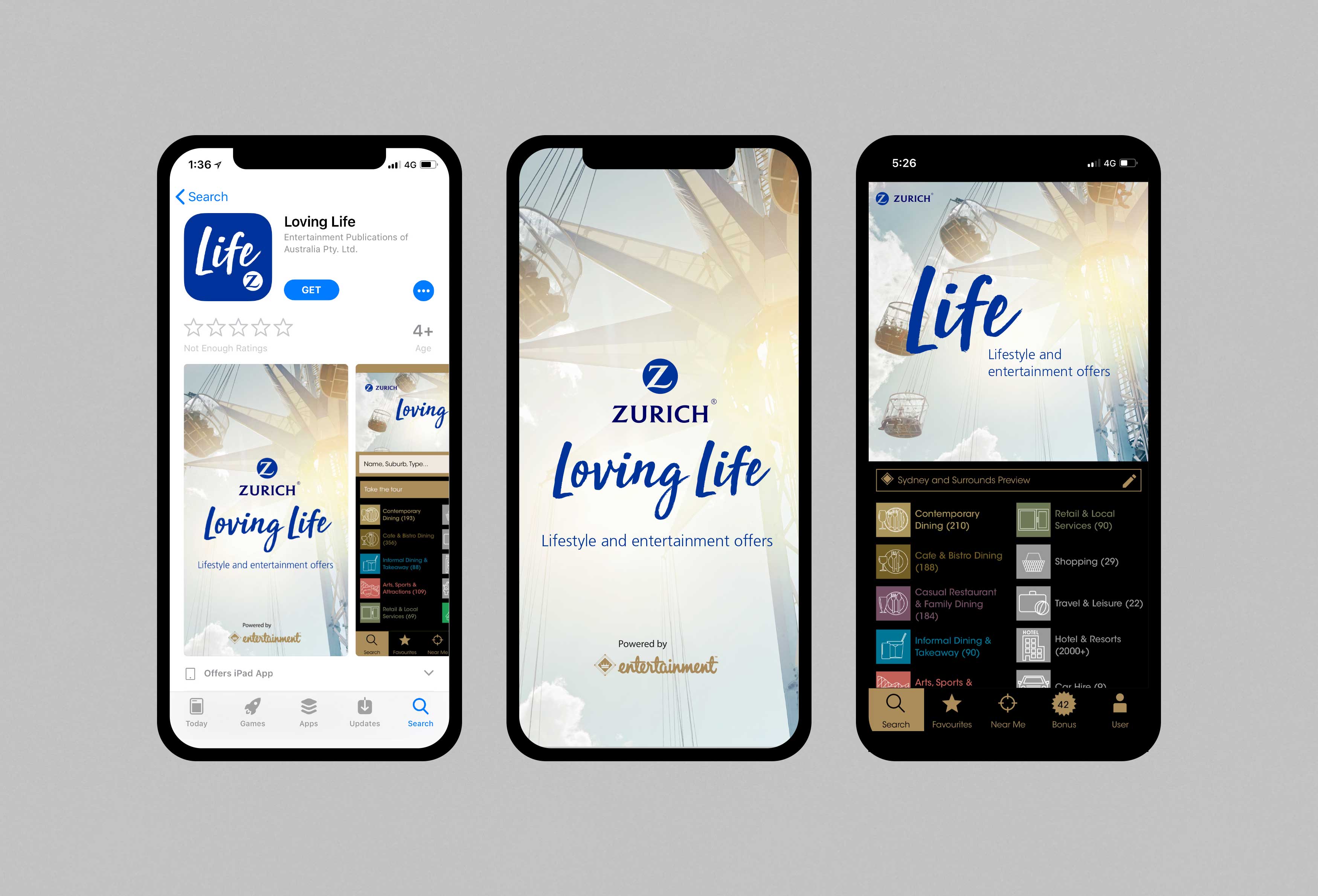 Zurich Investments
Changing perspective on Zurich Investments
Understanding that Zurich Investments was a very different business to Zurich Insurance was the first step in refreshing the brand and making it more relevant for wealth advisers. We developed new language, positioning, strapline, imagery and icons. The refreshed brand rolled out in numerous campaigns for each of the funds, and led to an Integrated Campaign Award at the 2018 Max awards, and subsequently a Creative Agency of the Year award in 2019.
Brand Management, Strategy, Campaign