Wealth Adviser – Advice is at the heart of everything we do
The back story
The other day I was with some friends and one of them said 'focus is the new superpower' and I thought that's quite a profound and insightful statement because I am well aware of the sharp rise in the diagnoisis of disorders likes ADHD, and I'm not just talking about children. So, one of the things I most admire about WT Financial Groups Founder and Managing Director Keith Cullen, is his laser focus, which has seen the group successfully pivot from a B2C business to establish itself as amongst the very largest financial advice networks in Australia.

The transformational acquisitions of Synchron and Sentry grew the network of advice practices to more than 400, collectively dealing with more than 100,000 clients. Supporting the groups advice network with licensee and advice solutions is 'Wealth Adviser' a wholly-owned division and operating entity of WT Financial Group. Keith recognised the Wealth Adviser brand lacked the impact needed to position Wealth Adviser as the premium licensee and advice service for financial advisers and in its present format would not support sales and marketing efforts to increase organic growth, that will ultimately help build WT Financial Groups adviser numbers.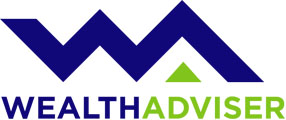 The brand refresh project included, brand strategy, brand architecture, messaging matrix, brand identity, design system and guidelines. As with any brand refresh project the brand strategy informed the creative brief. In collaboration with Keith there were several brand ideas or essences that included – Fresh approach, Propser together, Change the game, Advice creation and Practical innovator. Driving the mission was the 'relentless pursuit of excellence'. We landed on Advice Creation as the essence using the proposition 'Advice is at the heart of everything we do.'

The new brand identity, design system and messaging communicated to the audience – 'As advisers we are here to inspire progress, growth transformation and change – from one to the other and then another. We are catalysts and change agents and continuously improving. We believe what we do creates a ripple effect for the better.' Wealth Adviser new brand is designed to reflect this and breathe new life into us, how we work and who we work with. Wealth Adviser can now comfortably sit alongside WT Financial Group entities and be the leading licensee and advice service solution for financial advisers with a very clear focus.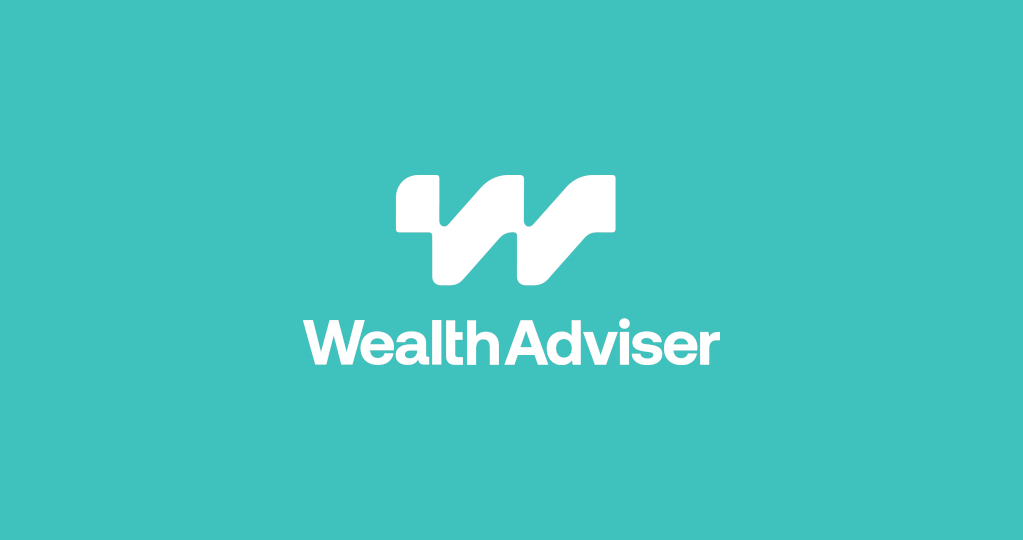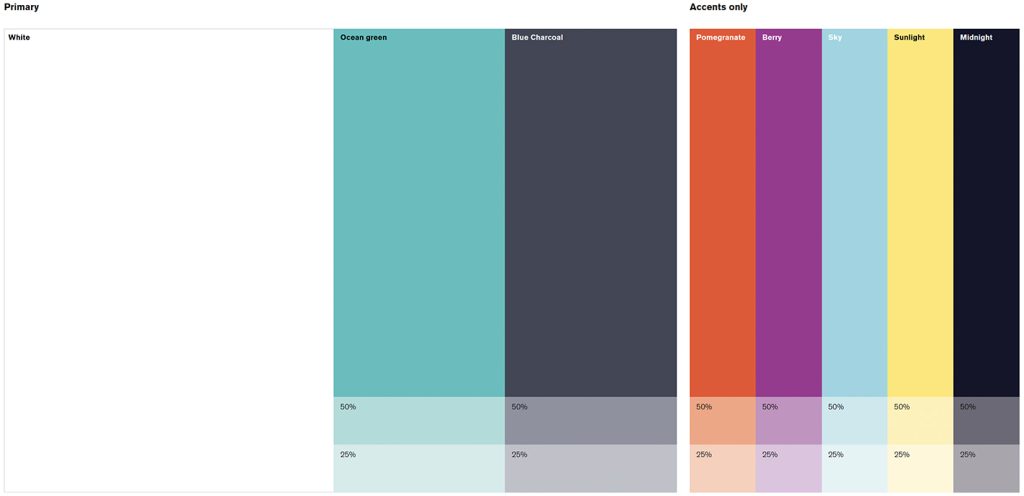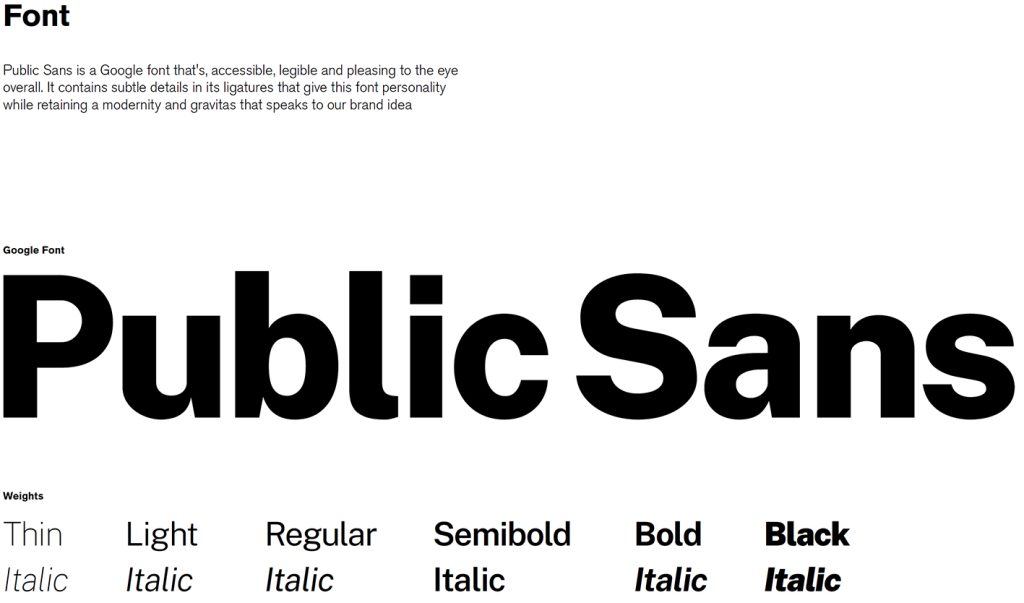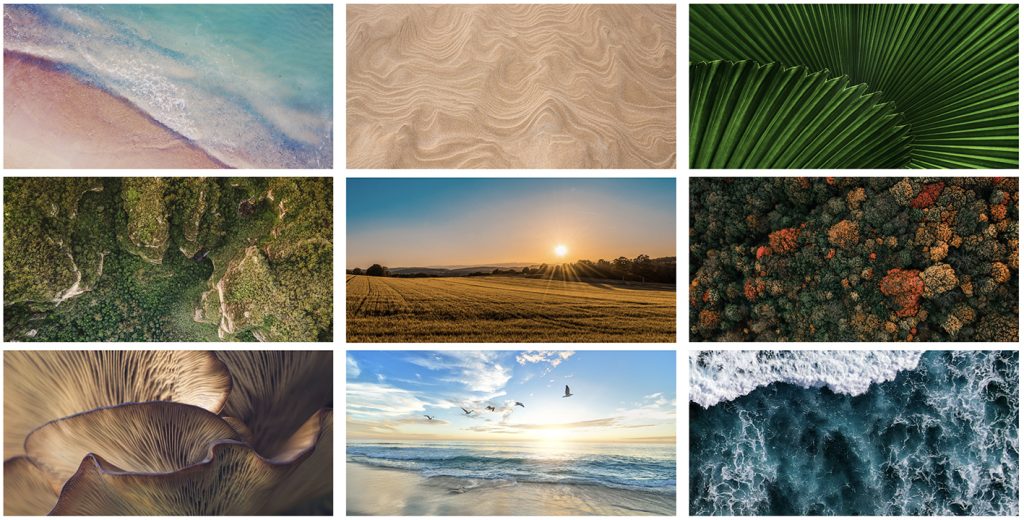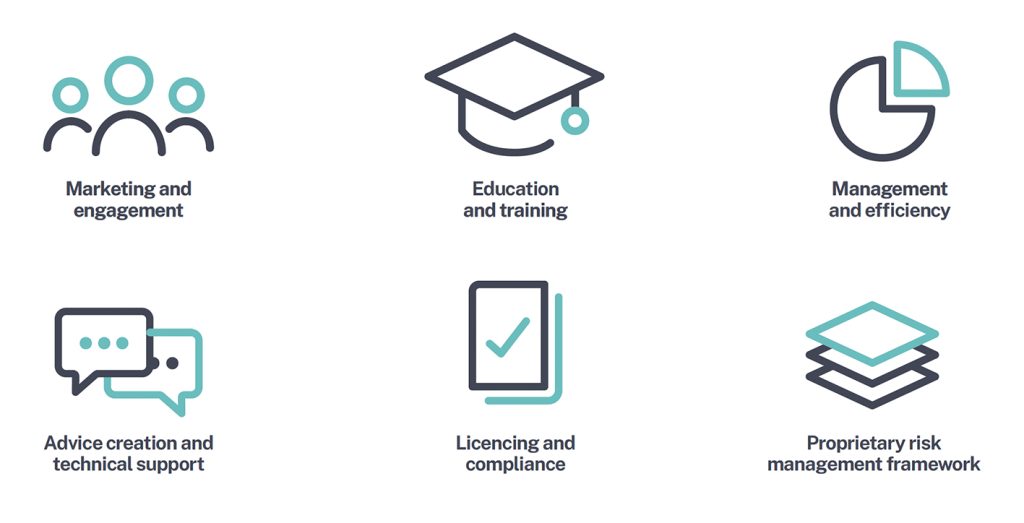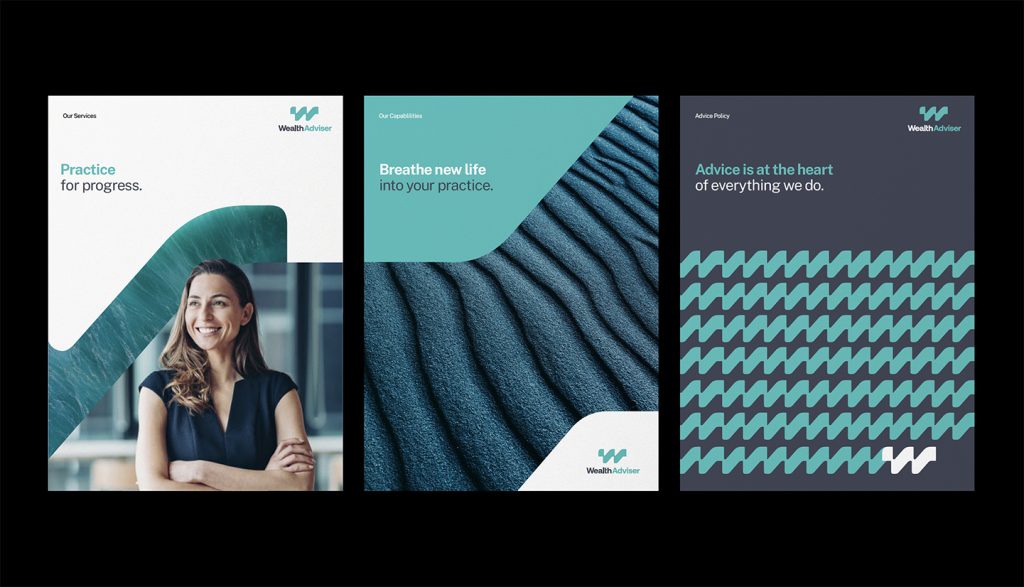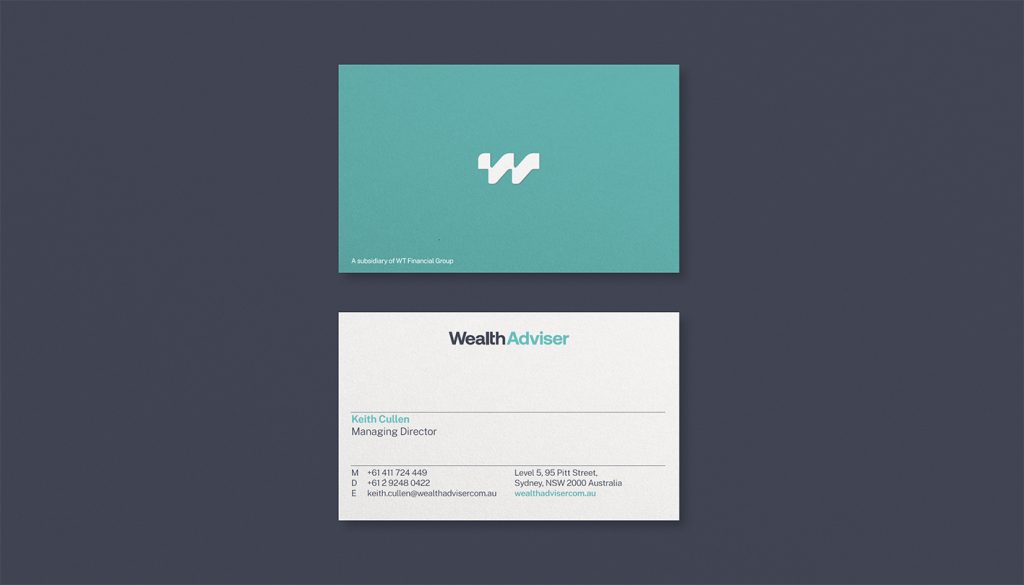 What we love
What's we love and what we think is great about the new Wealth Adviser brand is that it incorporates some very basic design principles without being too in your face and try hard – we believe this is appropriate for WT Financial Group and its audience. Scale and hierarchy, fresh colour palette, utilitarian typefaces, intuitive icons and, a monogram / symbol that suggests continuous improvement, all came together to refresh Wealth Adviser. We also loved that Keith is a very quick decision maker which kept the project flowing and on track.
Things to know
Deliverables – Brand identity and brand guidelines for internal roll out
Team – Adrian Weller Creative Director, Mark Low Client Contact
Timings – 3 months
Imagery – Stock imagery
Font – Public Sans
To learn more visit – https://www.wealthadviser.com.au/