At the IFA Client Experience workshop in August, Stephen Prendeville from Forte Asset Management described the advice firm of the future as the 'Super Boutique'. The 'Super Boutique' is self-licensed, educated, transparent, compliant, digitally fluent and comes to market with a strong value proposition.
A strong value proposition, in my opinion, is where a lot of advice firms struggle — and I'm not alone in this observation. We recently conducted a sector-wide survey in which we asked CEOs and CMOs for their top concerns. 'Differentiation' was one of the prevailing themes identified as a major hurdle. This response, while it confirmed my suspicions and reiterated Prendeville's forecast, is unsurprising, because creating and sustaining differentiation in a highly regulated and competitive market has never been more challenging!
When a business struggles to articulate its relevance, value and USP, there is a knock-on effect to its key messaging and overall client communication, and to its clients' understanding of the business. This is why, in the financial advice space, 50 per cent of advice clients have gaps in their understanding of what services are covered by the fees they pay, while 71 per cent of non-advice clients have gaps in their understanding of what services their advisers offer. Similarly, on the employee engagement front, one leading advice firm recently described their biggest headache as recruitment — both attracting and retaining quality talent. It seems financial advice firms, and indeed the sector, are not spared the challenge of getting the value (employee) proposition right!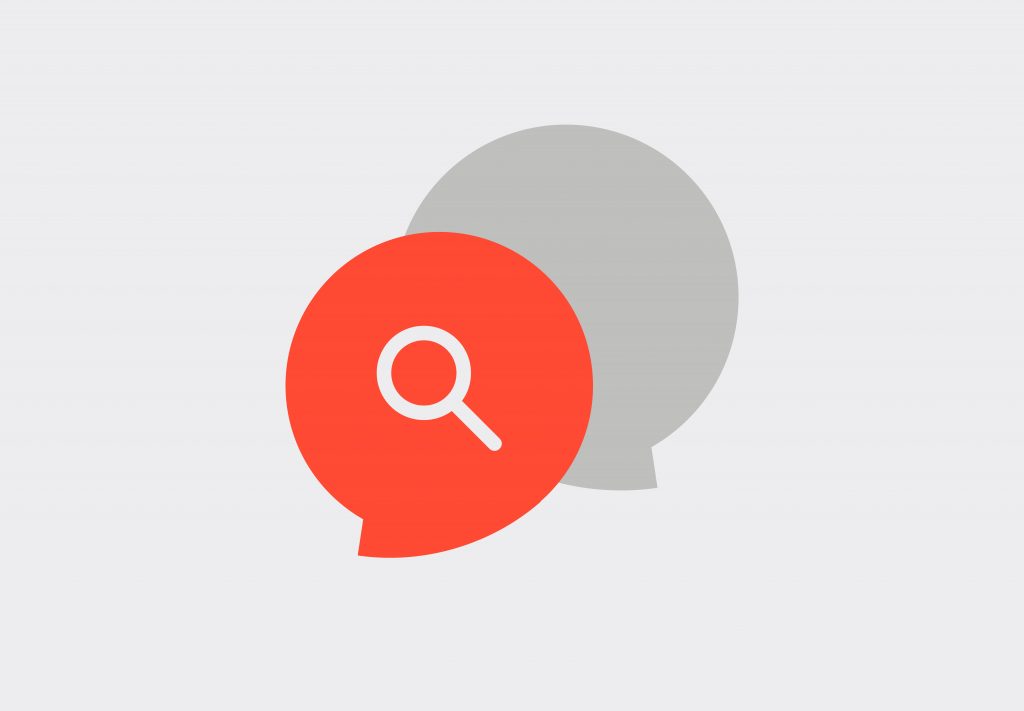 For the 'Super Boutique' of the future, there is no silver bullet when it comes to developing and creating a strong value proposition. A strong value proposition is informed by brand strategy that aligns with business vision. This is a deeply thought out articulation based on insight, vision, opportunity and discovery. It is work not done!
Don't confuse the 'Super Boutique' for HNW advice practices alone. Via Financial Group has a diverse client base and ticks a lot of the boxes when it comes to being a 'Super Boutique', including self-licensing, strong value proposition, and quickly moving towards digital integration for their advisers and a branded app for clients.
But — getting it right, in combination with developing a meaningful brand and the possibilities for your team, clients and anyone else in your sphere of influence, goes beyond the returns you post. Getting it right builds emotional connections, clarity, belief and advocacy. It enhances retention, acquisition and awareness. It creates the 'Super Boutique' with 'desire' and the momentum to make positive change.
Source: Client Experience Survey 2019 – Momentum Media