AFA Conference Campaign 2018
Partnerships that thrive
A conference experience like no other! Our goal was to create an experience that embodied the essence of thriving. We designed and built a thick cacophony of real rainforest plant growth, with campaign messaging mixed in. Complementing this was plant-related merchandise such as hessian shopping bags and illustrated coffee cups.
Brand Management, Strategy, Campaign, Event Branding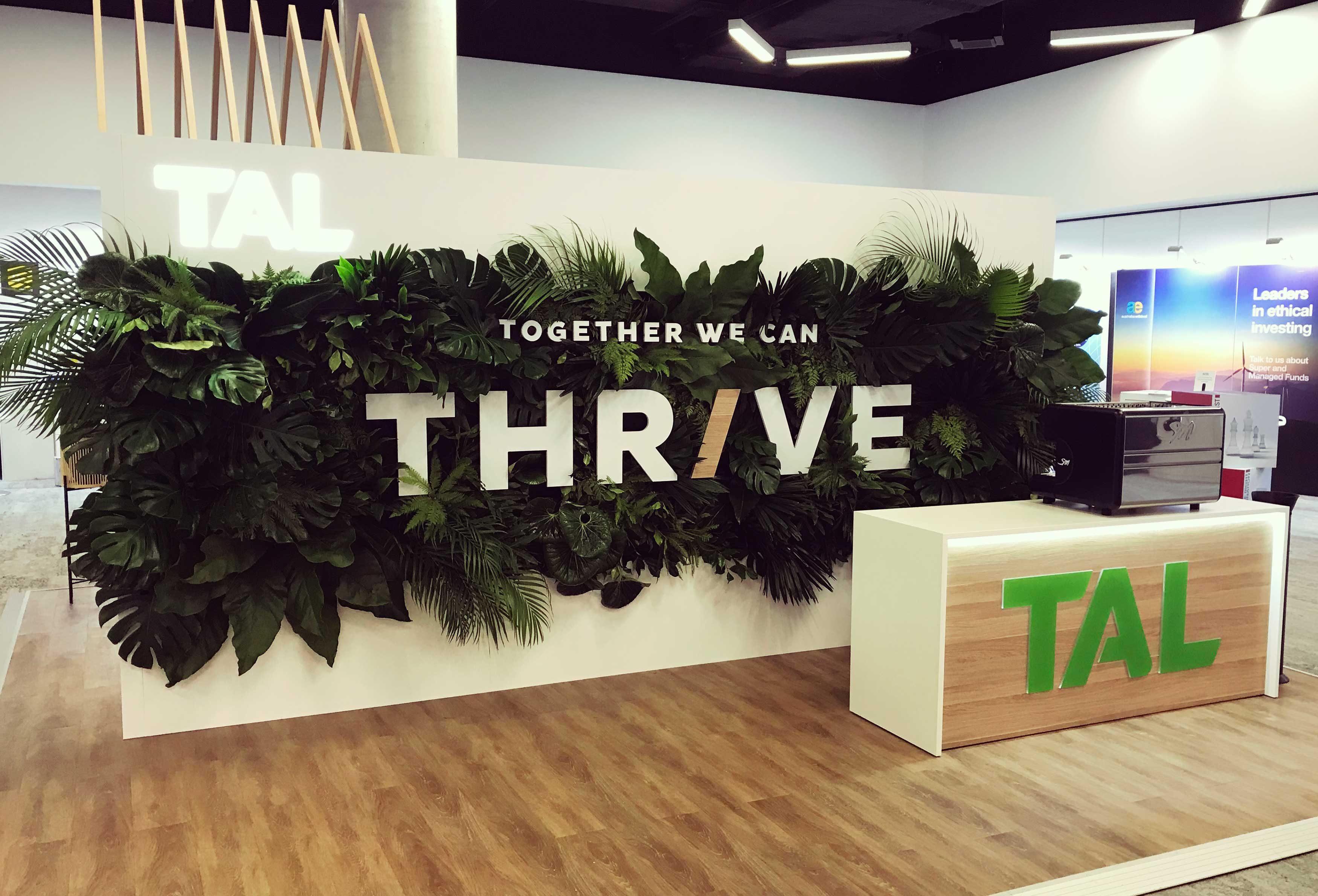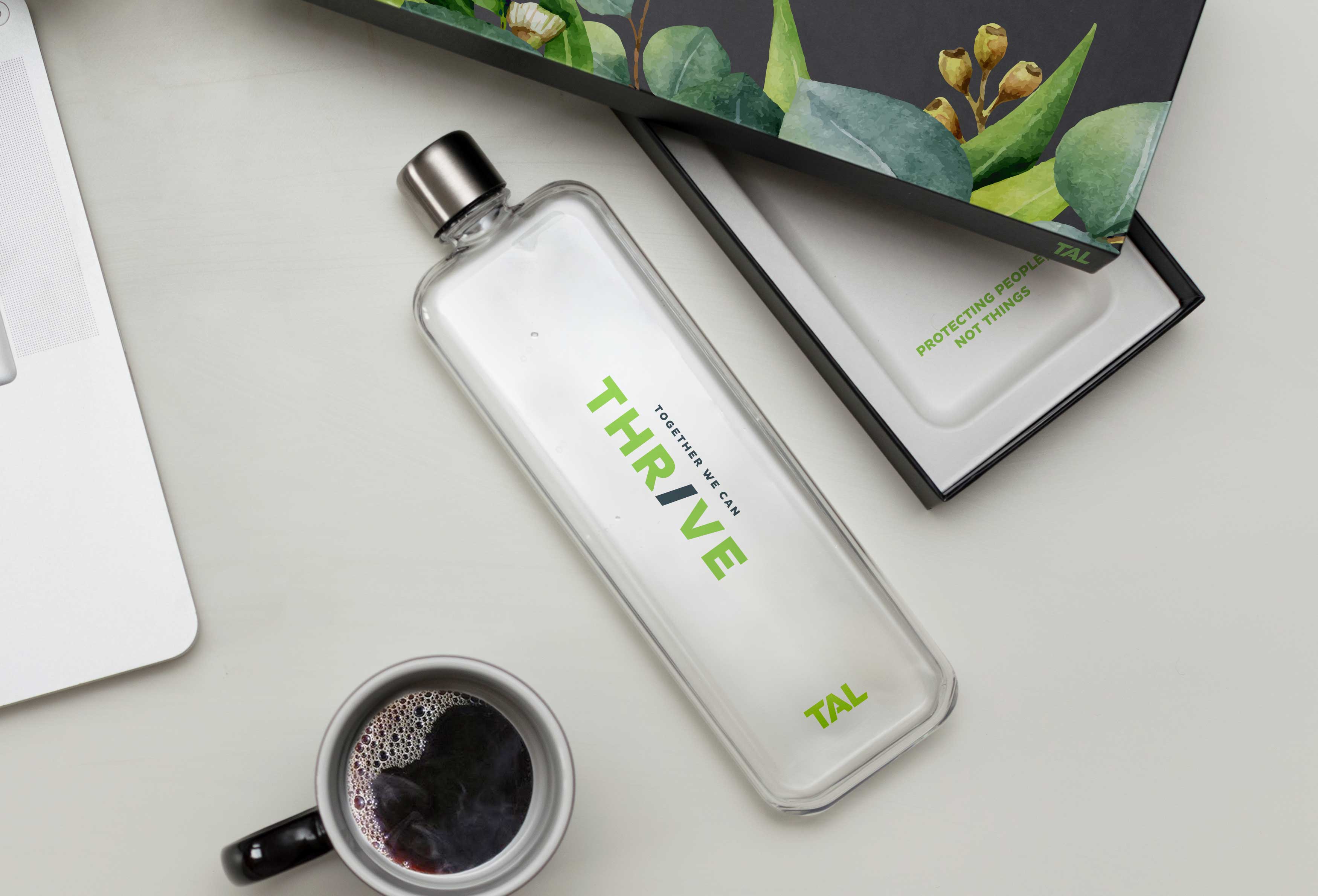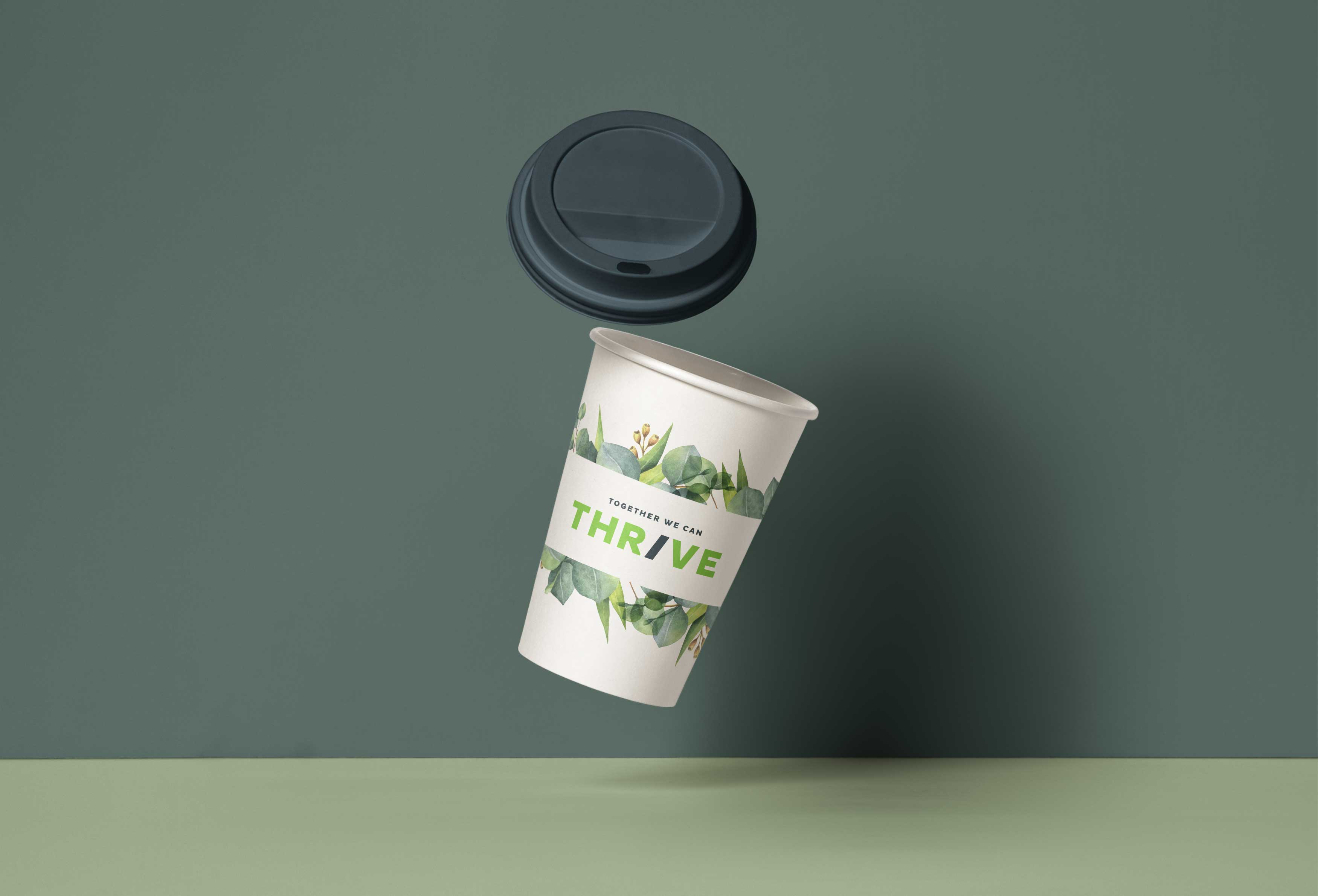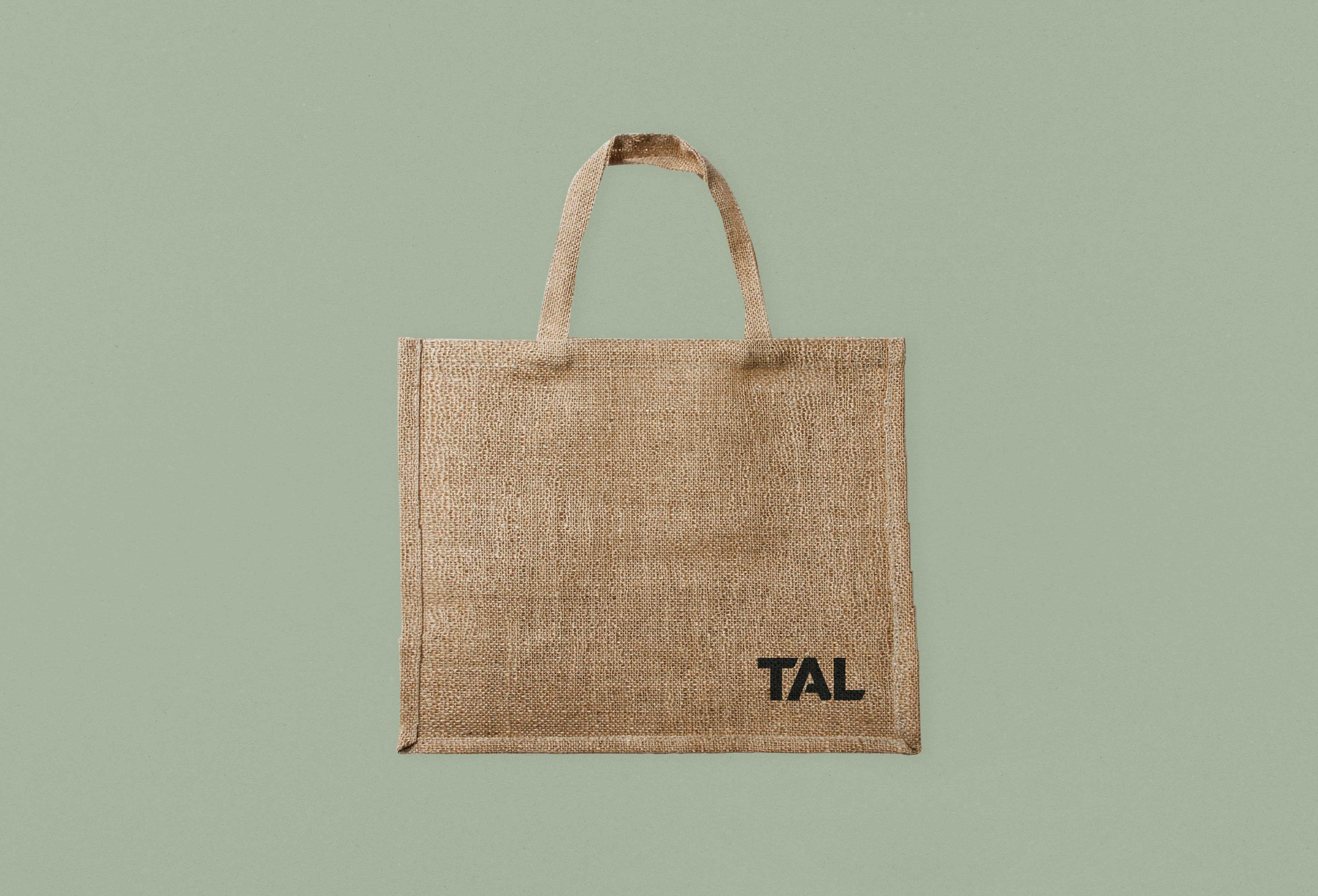 AFA Conference Campaign 2017
Creating collaborative experiences
Our strategy for the 2017 AFA conference was to replicate the experience of partnering with a TAL adviser. We discovered this was more often than not occurring in cafes around Australia, so we popped up the Co.Lab — an authentic contemporary café serving barista coffee supplemented by a TAL broadsheet. The result was 400+ leads captured at the stand, and an impressive 1,500+ coffees served.
Brand Management, Strategy, Campaign, Event Branding