Zurich
Introducing new product to market with video
With the necessary changes to income protection regulated across the sector, Zurich needed to be positioned as a leader in managing the transition.
We developed a multi-channel campaign, creating content that balanced simplicity and complexity whilst building confidence with advisers. Bringing income protection back to a core benefit with certainty and flexibility.
Using video as an engaging tool to launch a new product to market, introduced a 'way forward' and a 'new era' for the category.
Brand Management, Campaign, Explainer Video, Infographics, Campaign Strategy, Campaign Creative, Campaign Messaging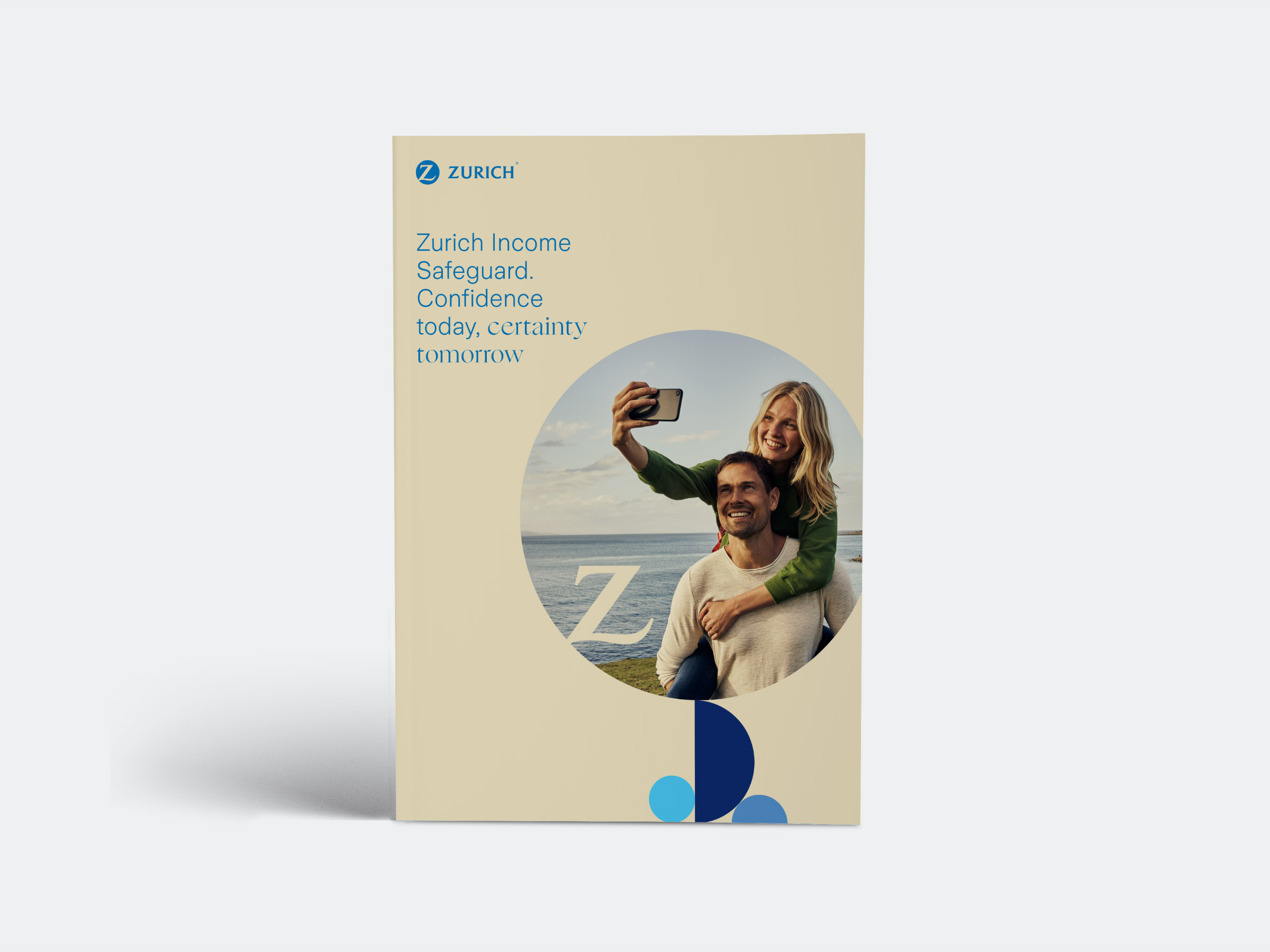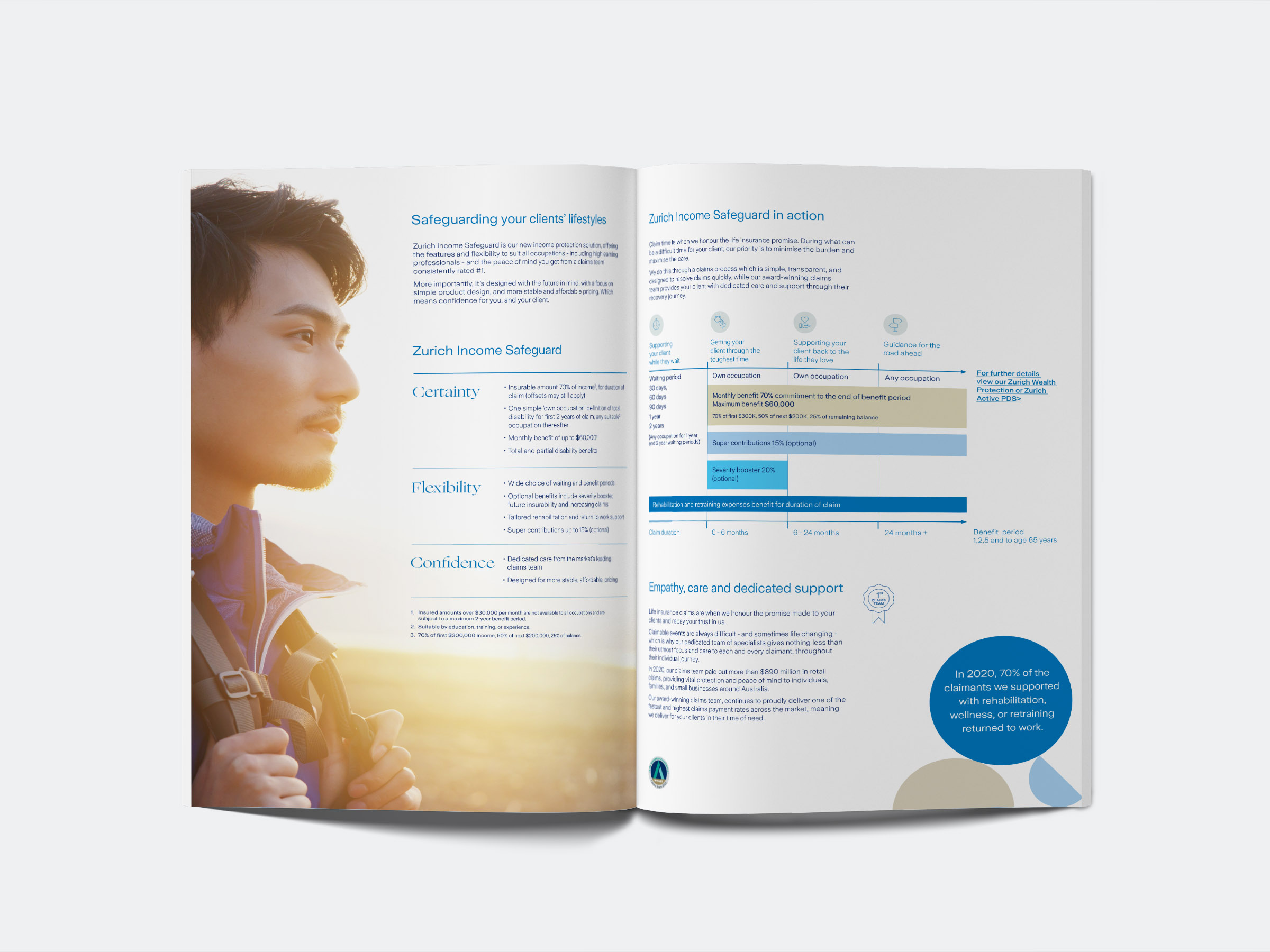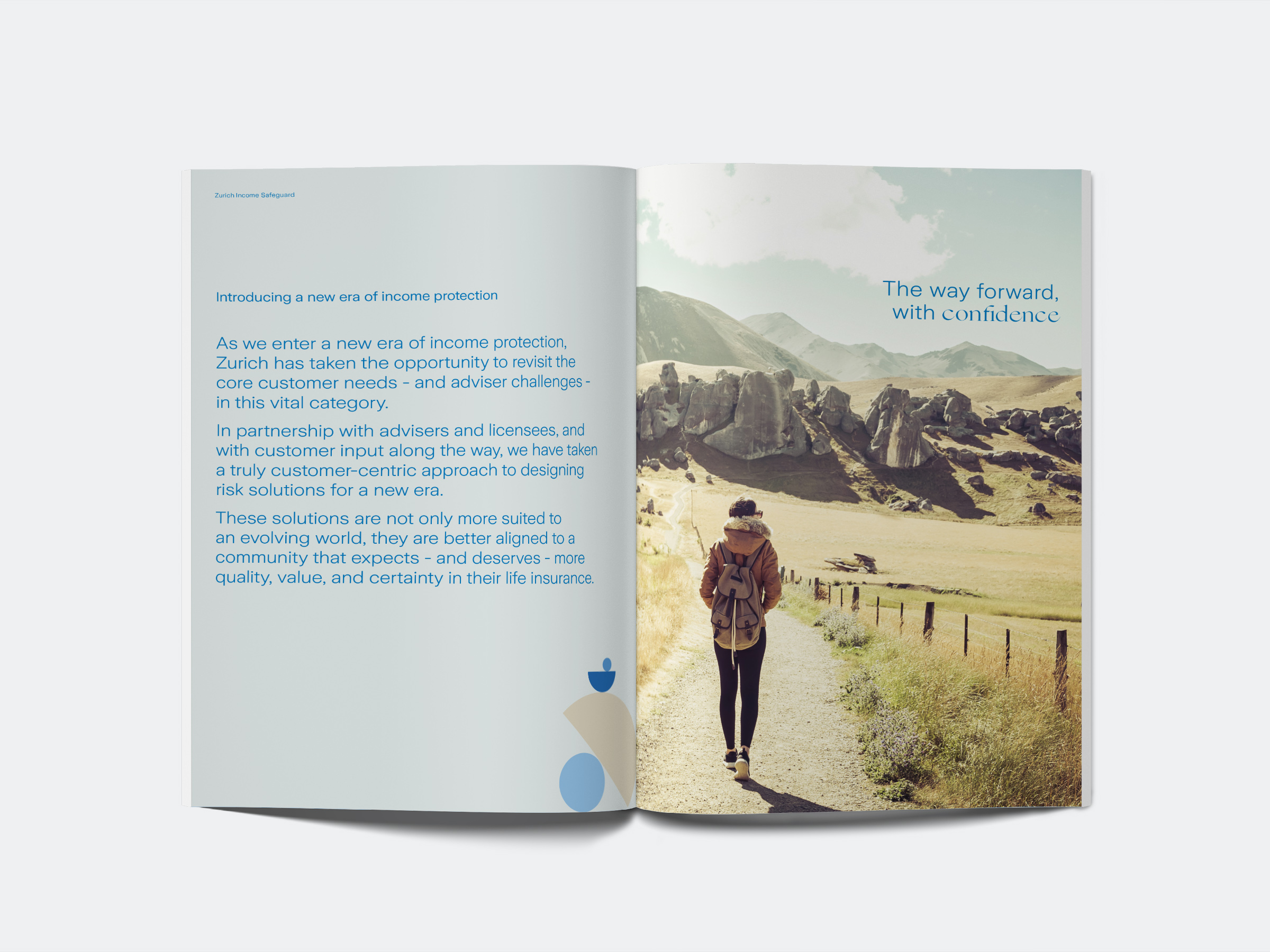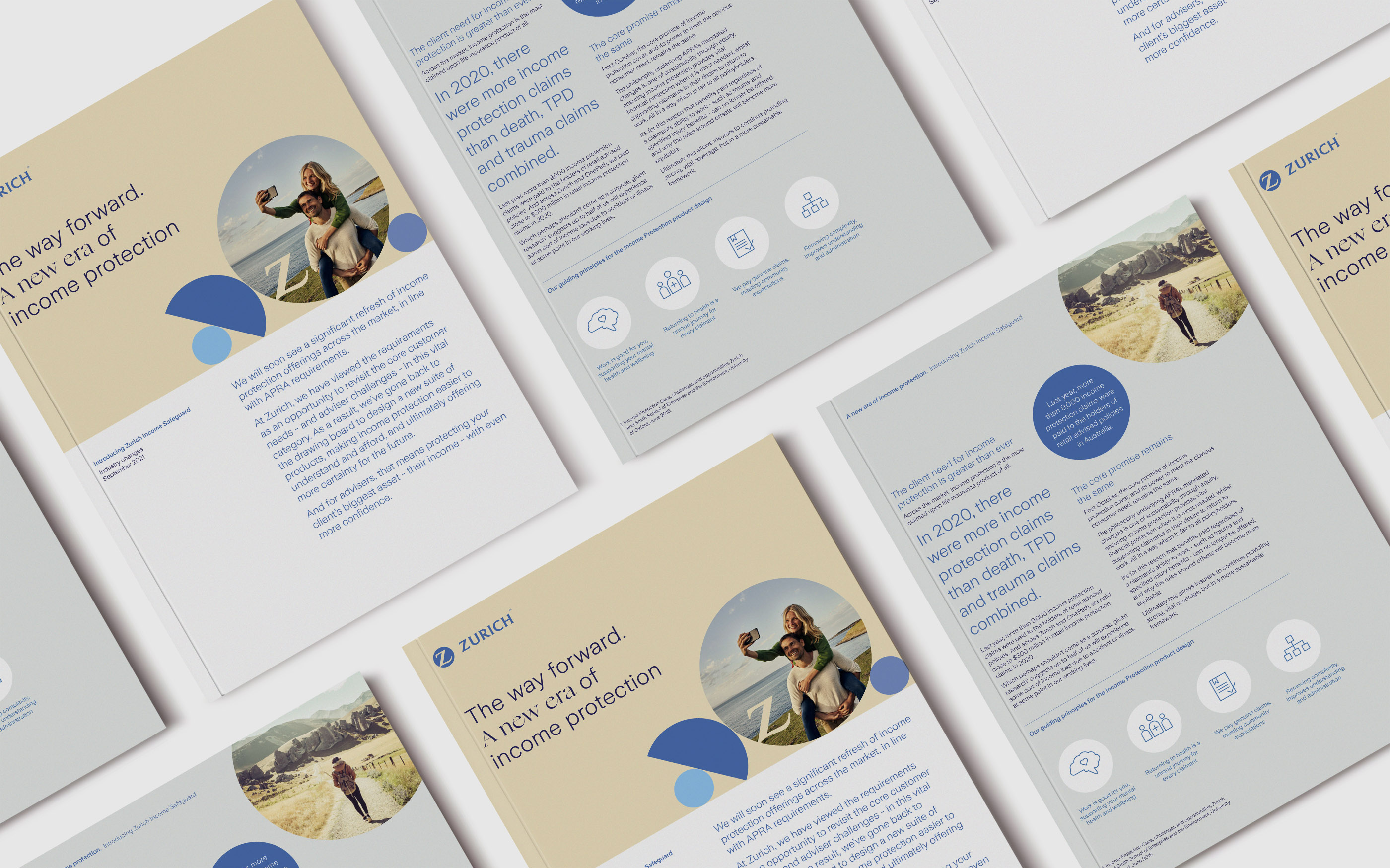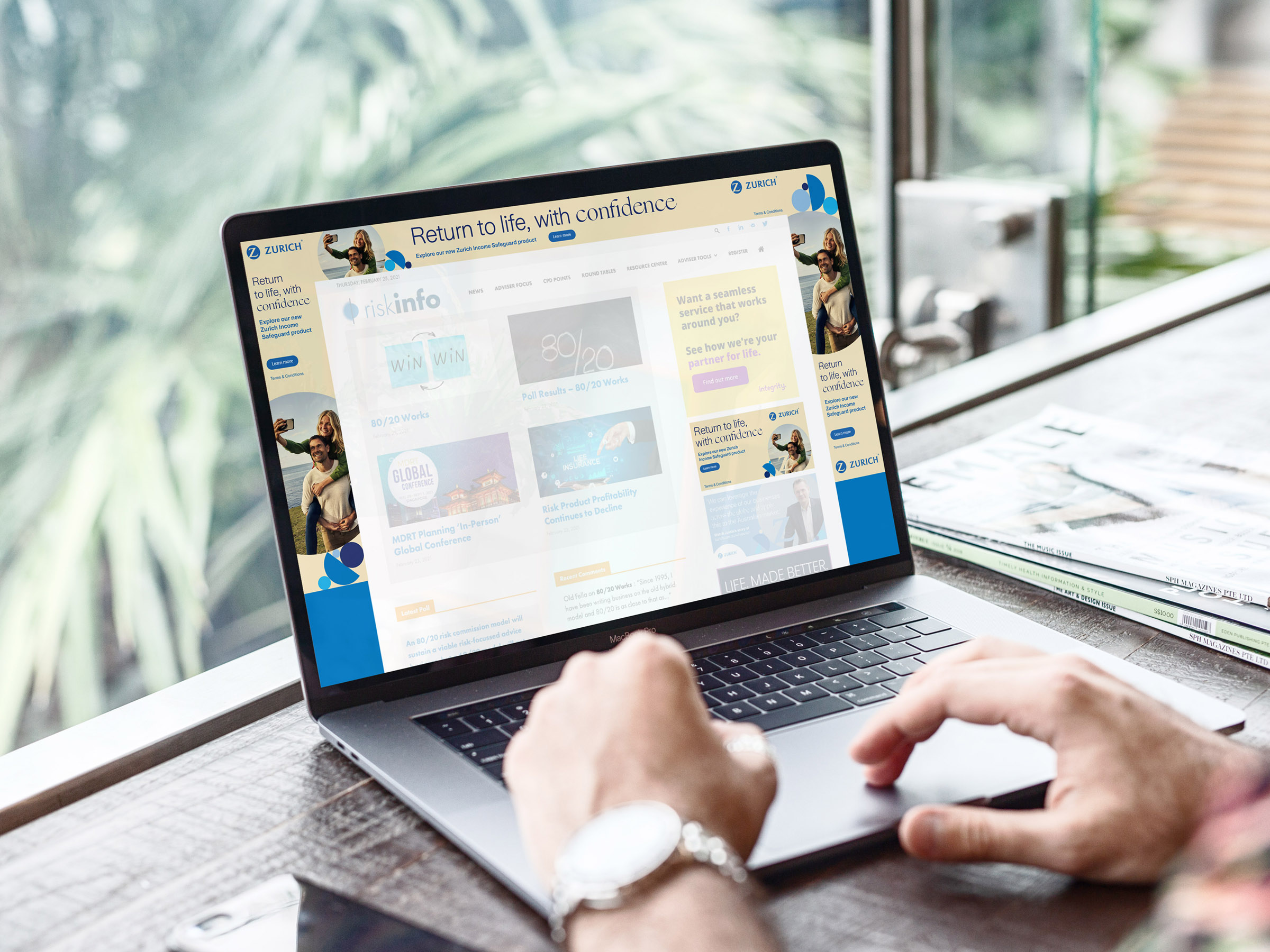 Life with confidence
Developing a multi-channel and adaptable campaign
The life insurance landscape continues to change. For Zurich it's more important than ever to communicate the strength of the brand to financial advisers and their clients, as well as promote product and service initiatives. Our challenge was to develop a multi-channel, adaptable campaign that communicates the Zurich life insurance proposition over a 12 – 18 month timeline.
Our solution was to showcase adviser and staff stories over six key brand pillars, demonstrating value through breadth of cover, quality products, technology, claims, rewards and community and adviser advocacy. Our communications plan was applied to video interviews, advertising, social content testimonials, emails and events. The interactive pdf and campaign landing page combines the whole concept in key communication touch points.
Through the campaign execution we made creative use of the new global brand guidelines 'Building a Brighter Future'.
Brand Management, Strategy, Campaign, Brand Identity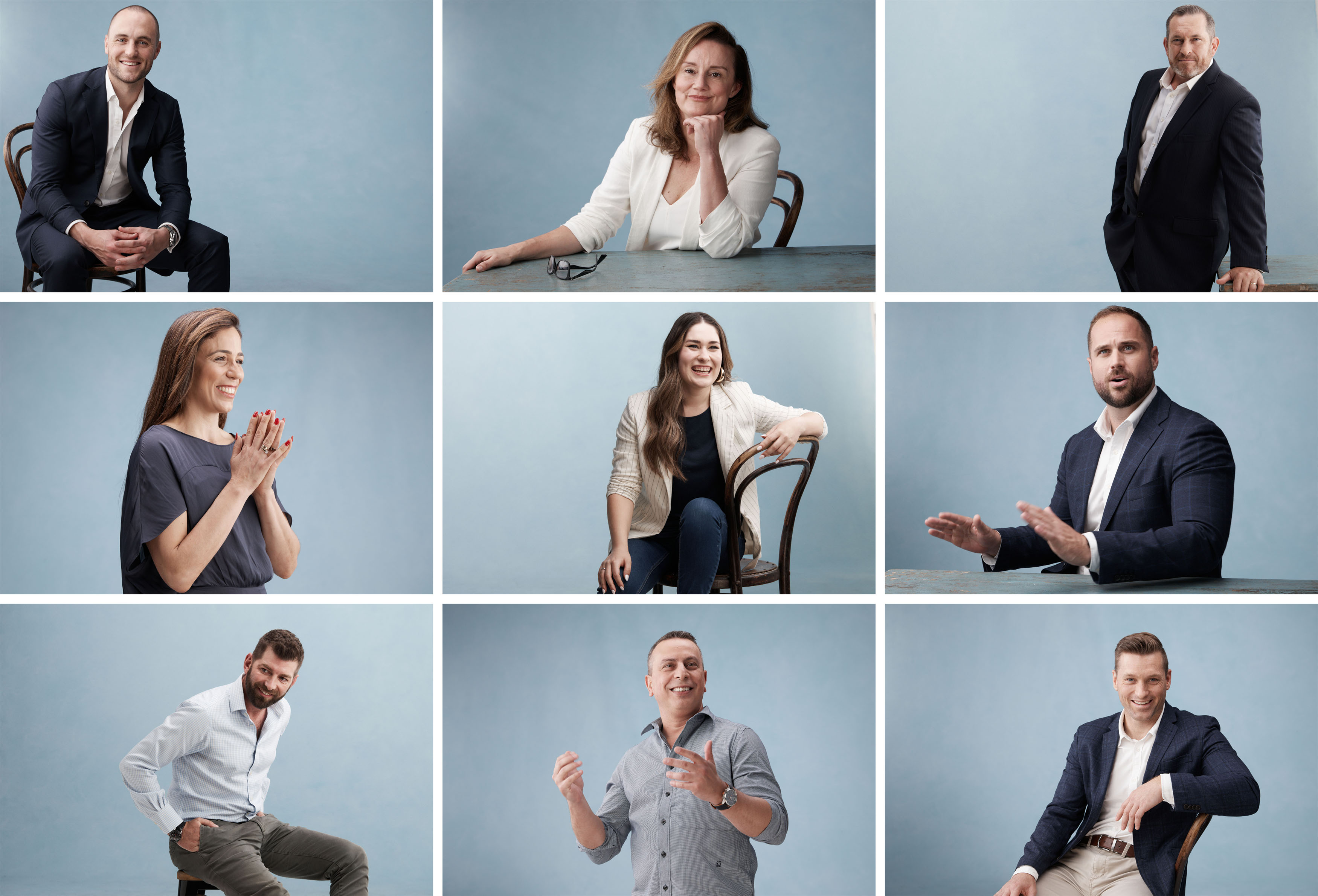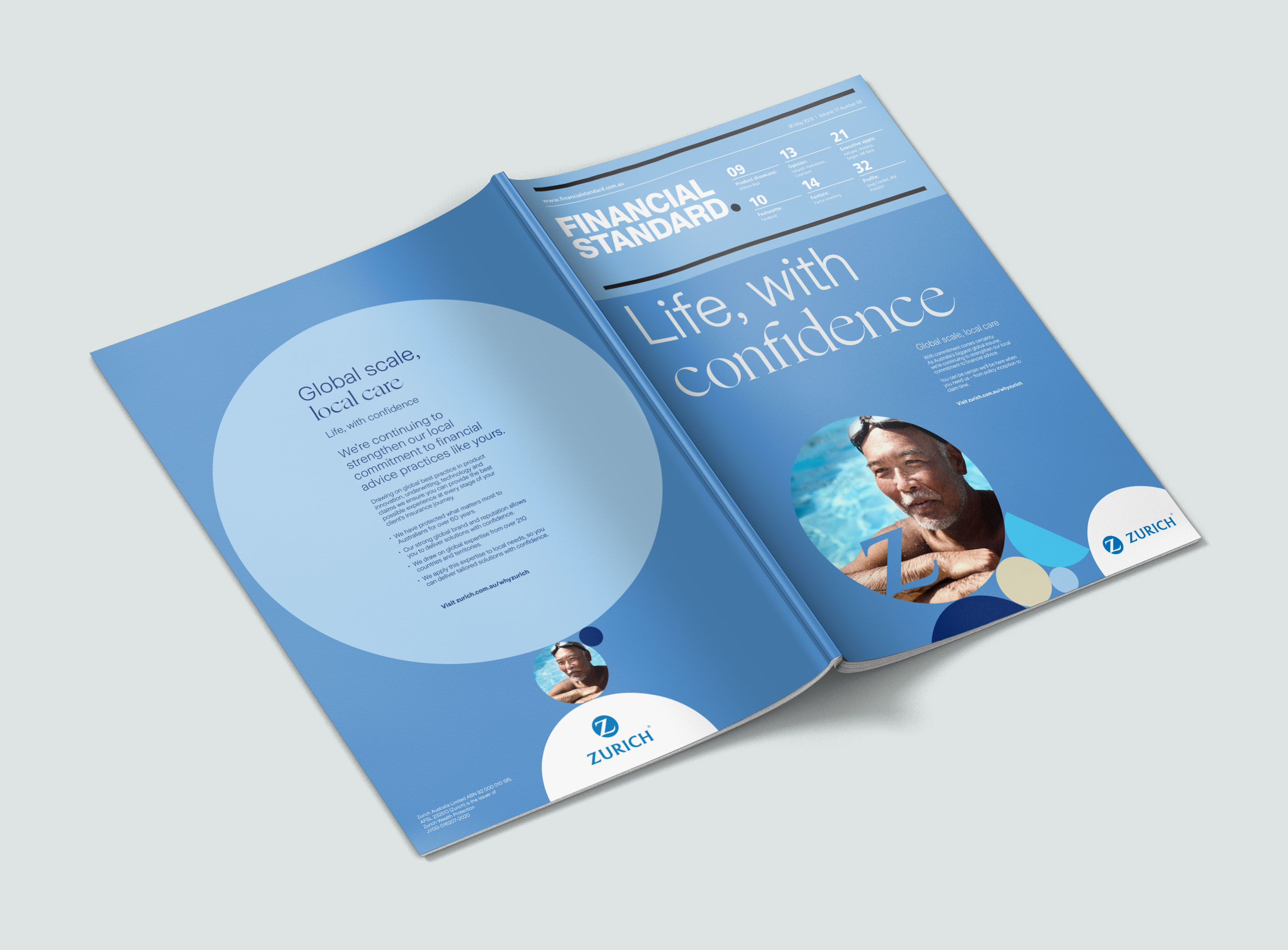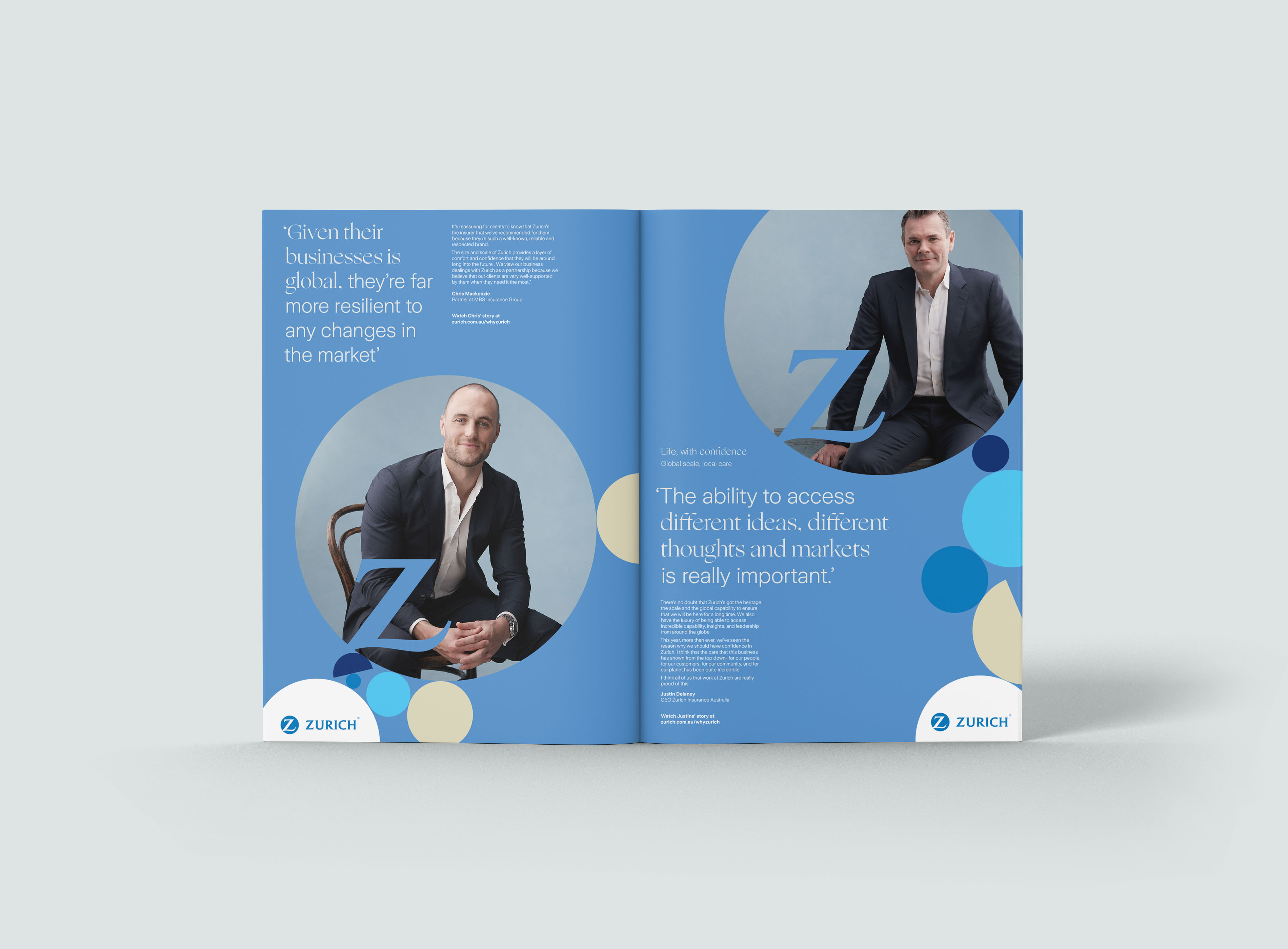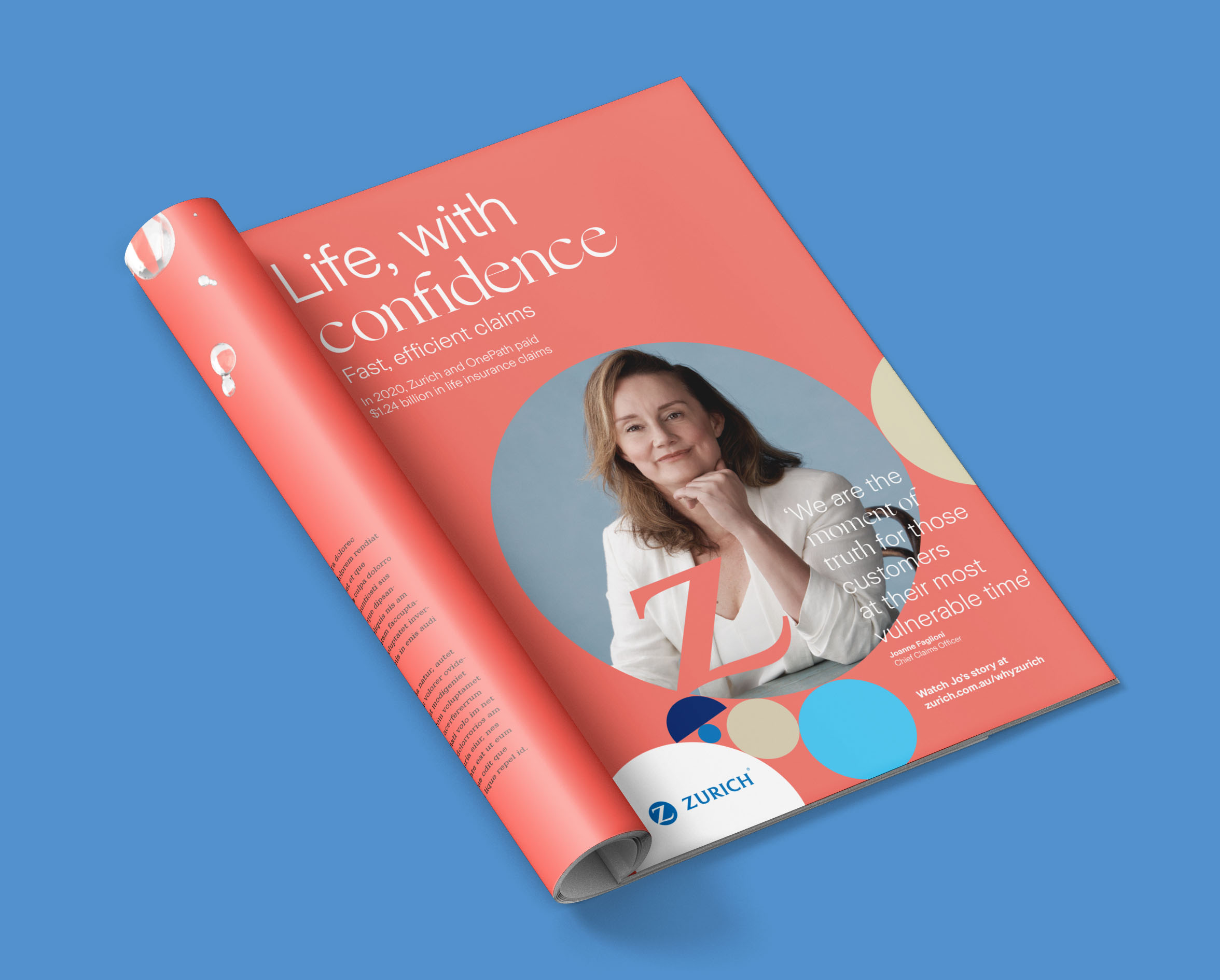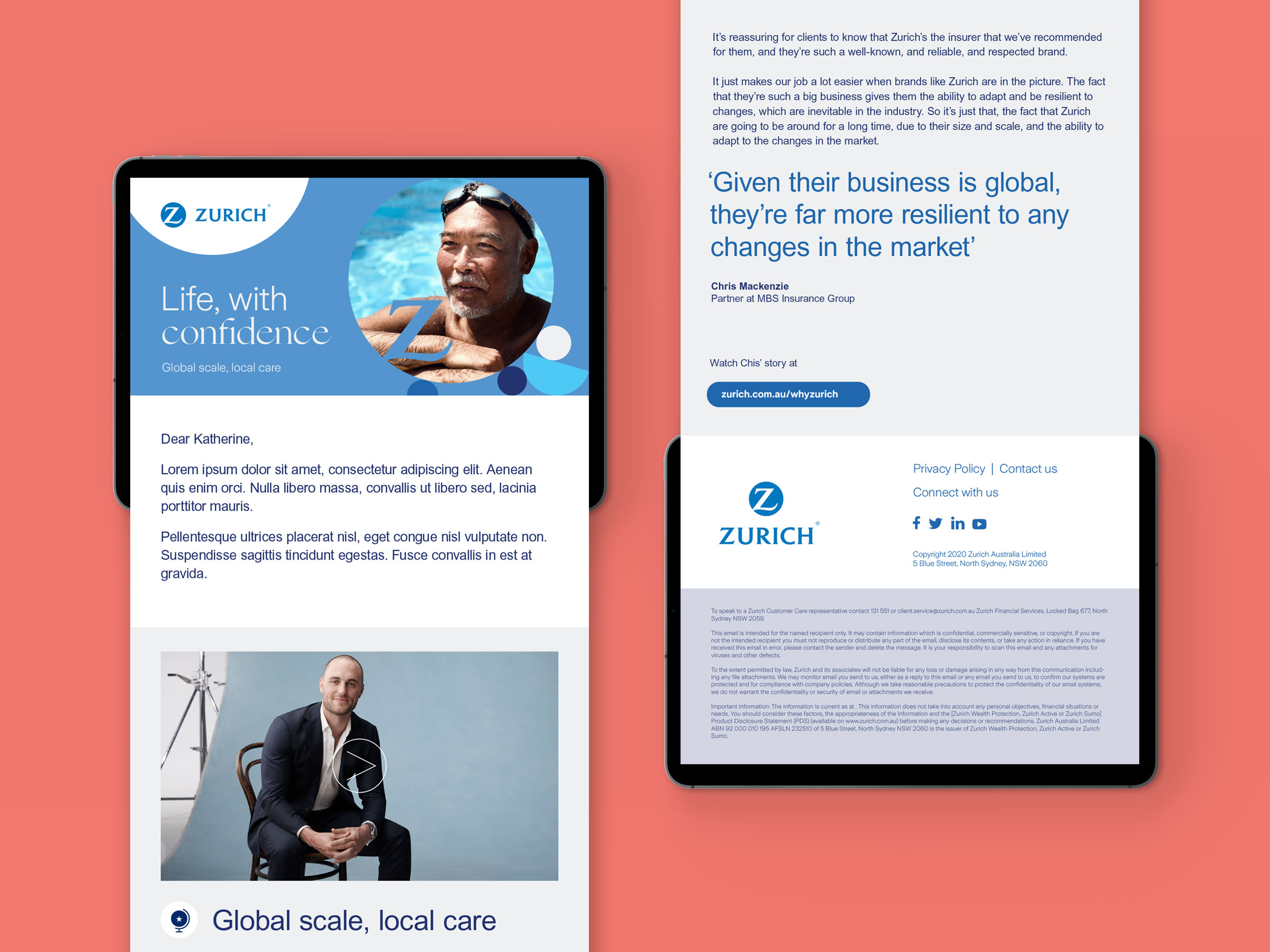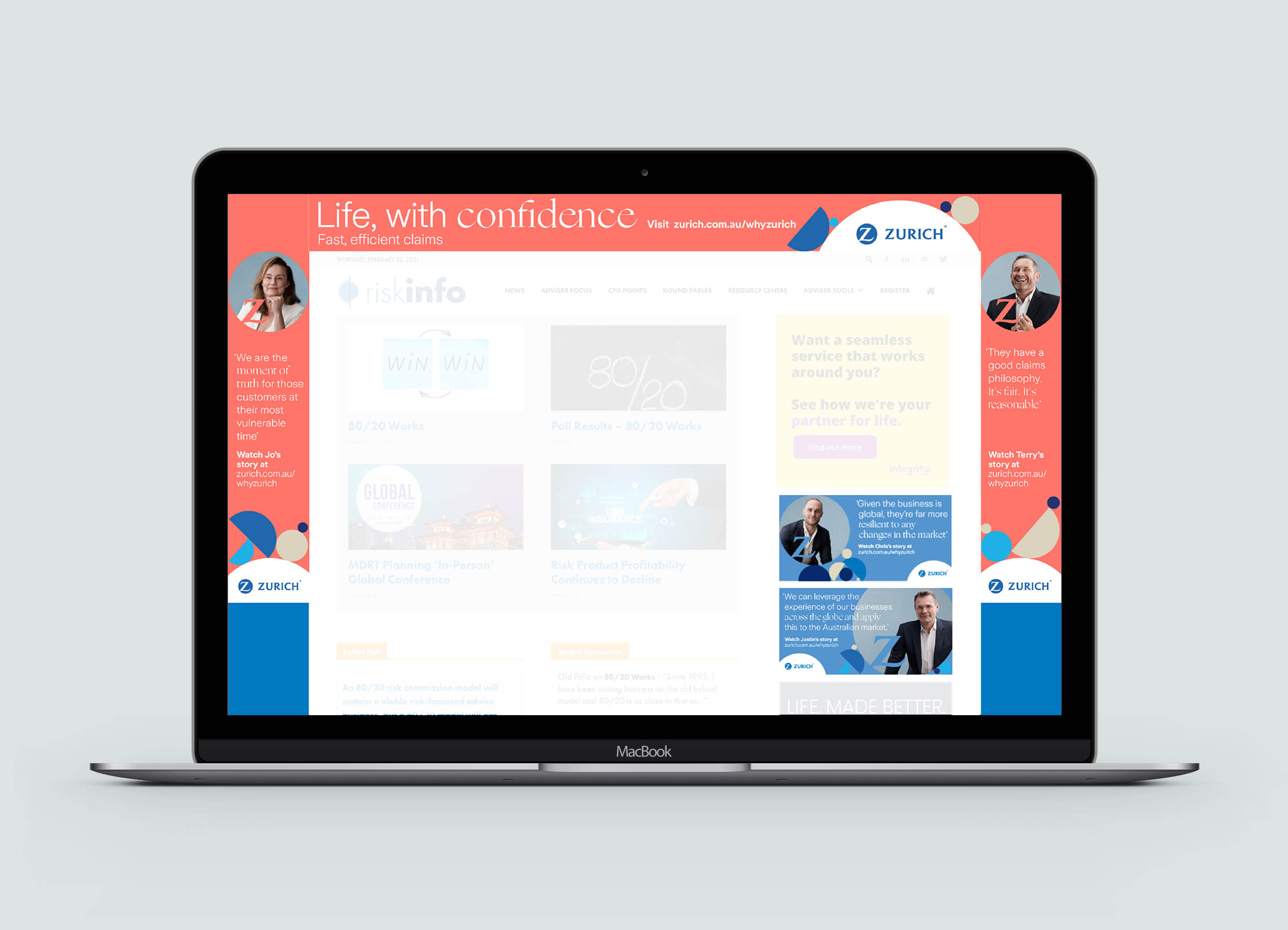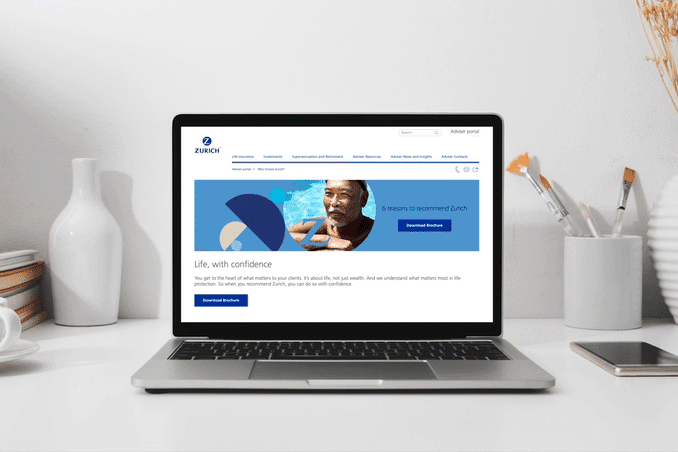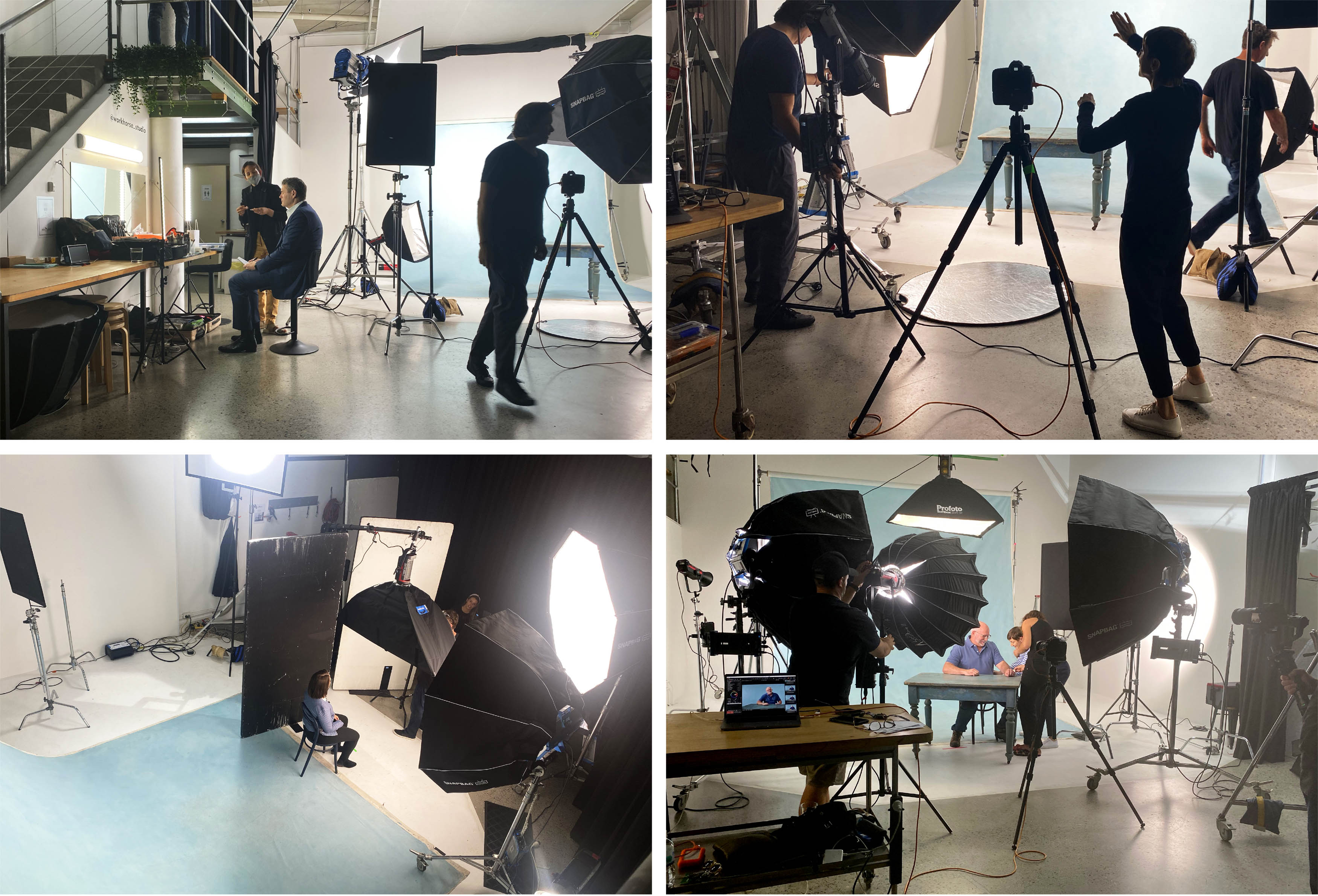 Take a look at our branding work for _Zone: a financial adviser education platform developed in collaboration with Zurich and OnePath.
Zone is a new way for financial advisers to unlock their potential – and provide value beyond advice to clients.
Our challenge was to create a complementary design system that used elements from both brands. 
To drive desire in the category we used natural calming imagery based around the idea of 'limitless potential'. A die-cut postcard suite and explainer launched the platformed at the FPA Congress.
Strategy, Campaign, Explainer Video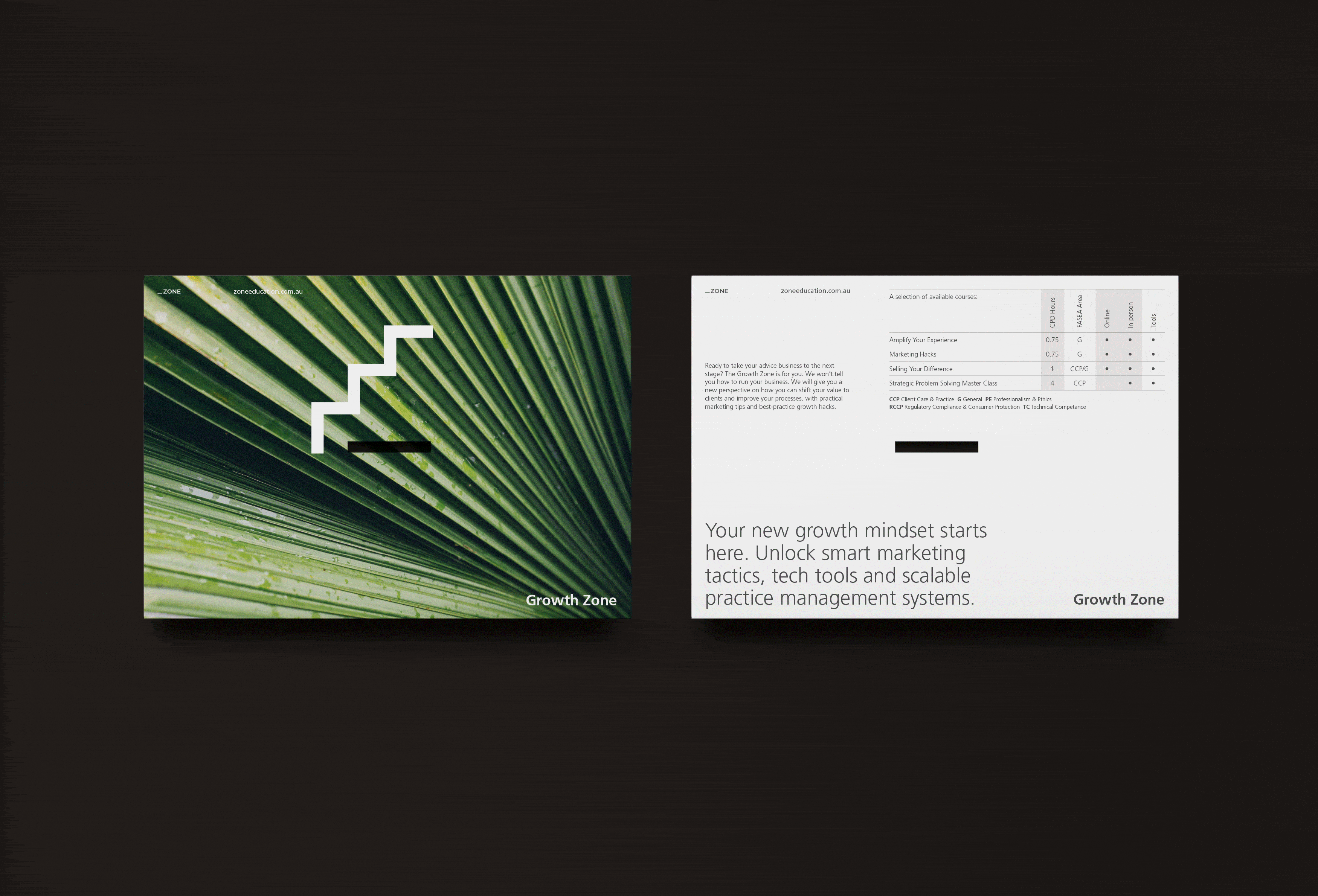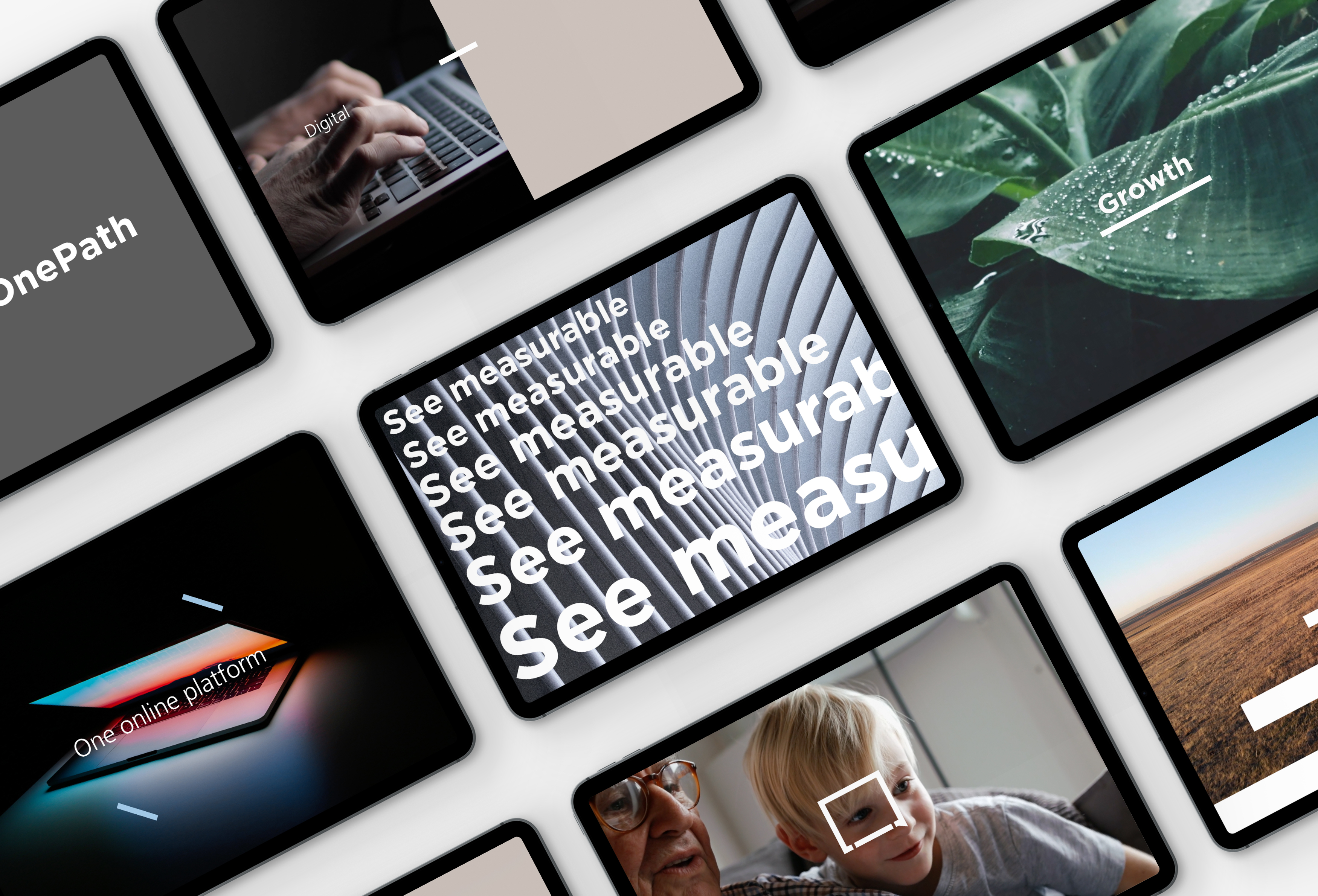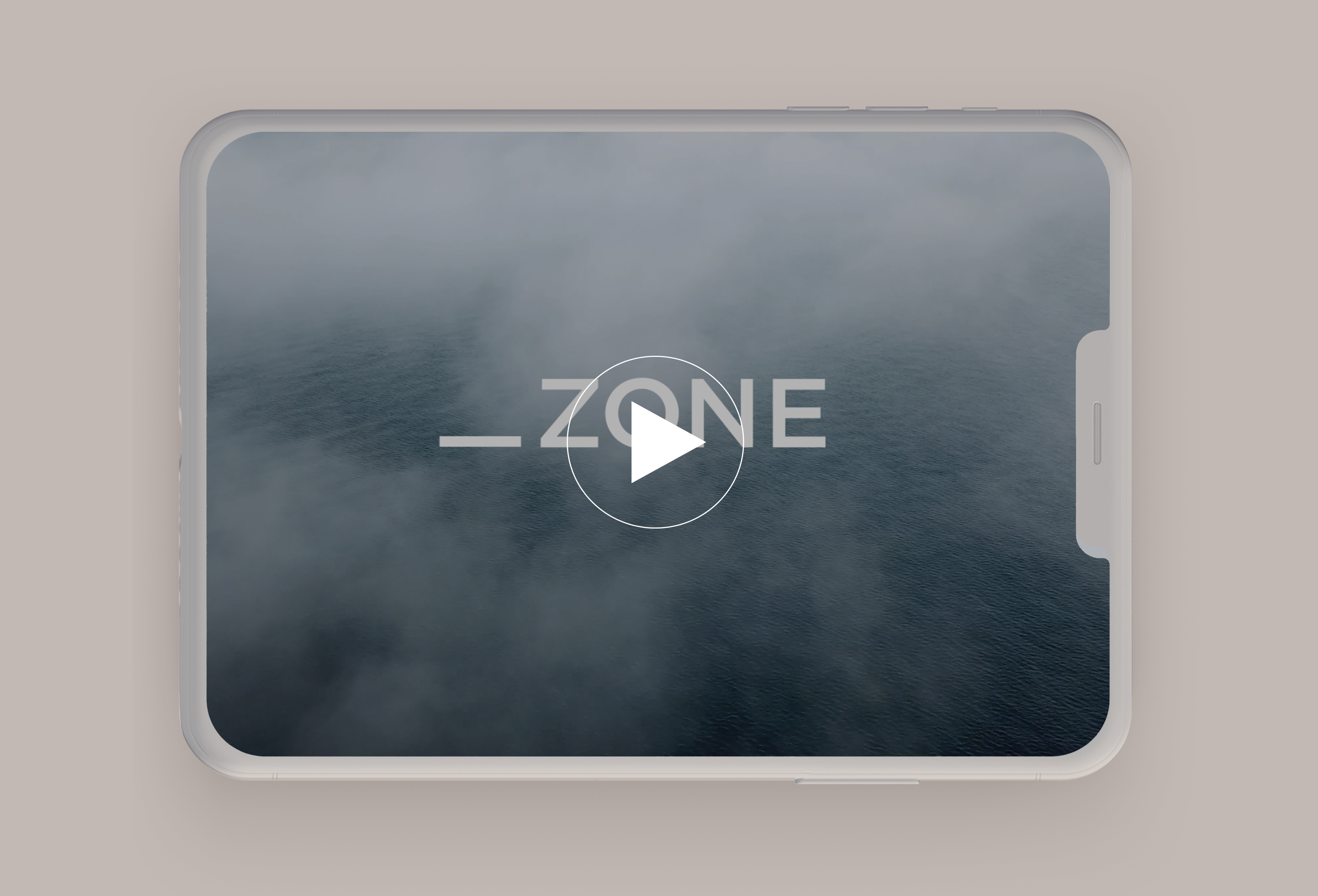 Zurich LiveWell
Give your life some love
We were tasked with extending the Zurich brand into the health and wellbeing space, positioning them with a comparable, holistic, simplified program in the market, with a clear discount offer. We used infographics to deconstruct the functionality of the app, highlighting the physical and emotional benefits of the program's three core pillars — body, mind and community.
Brand Management, Campaign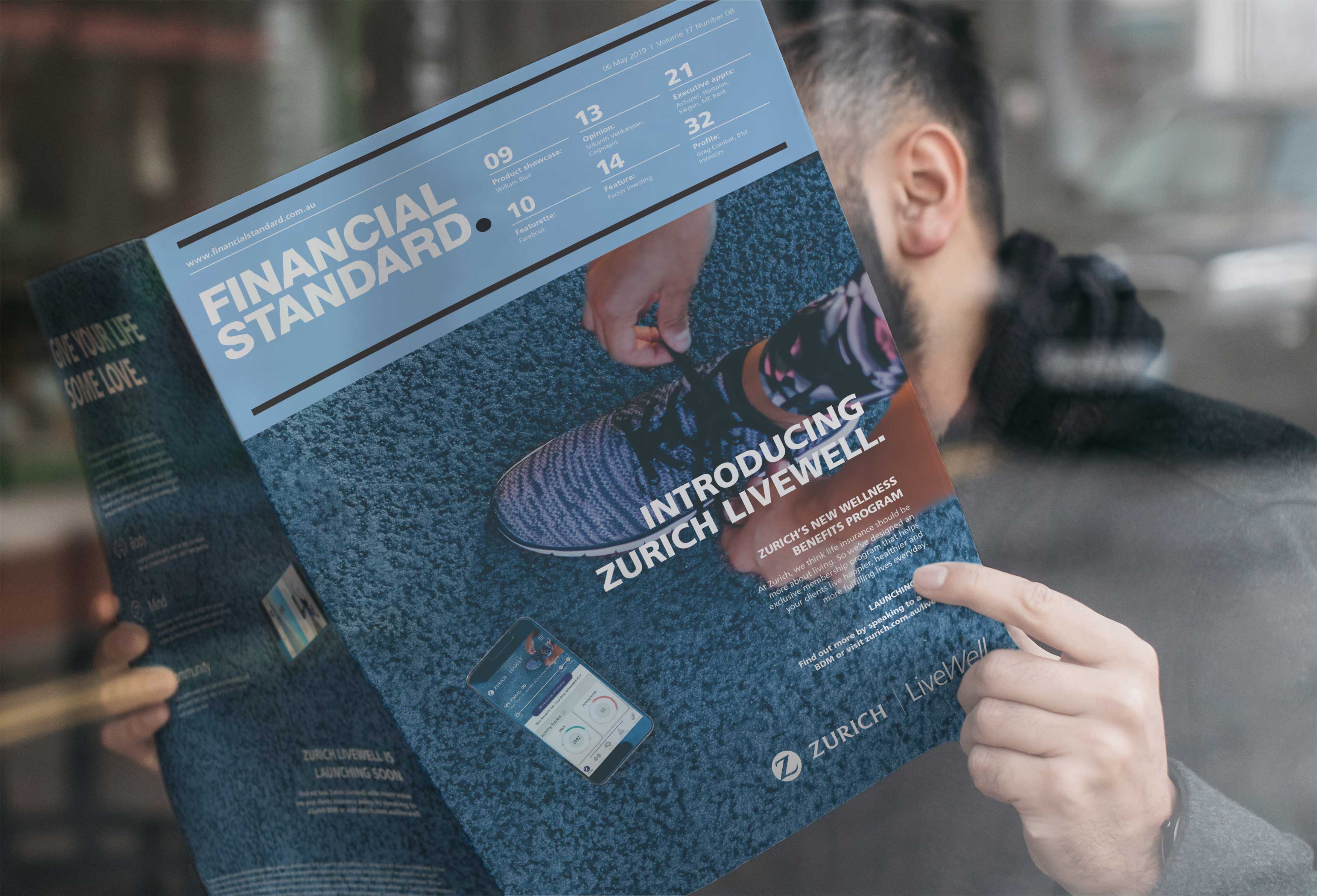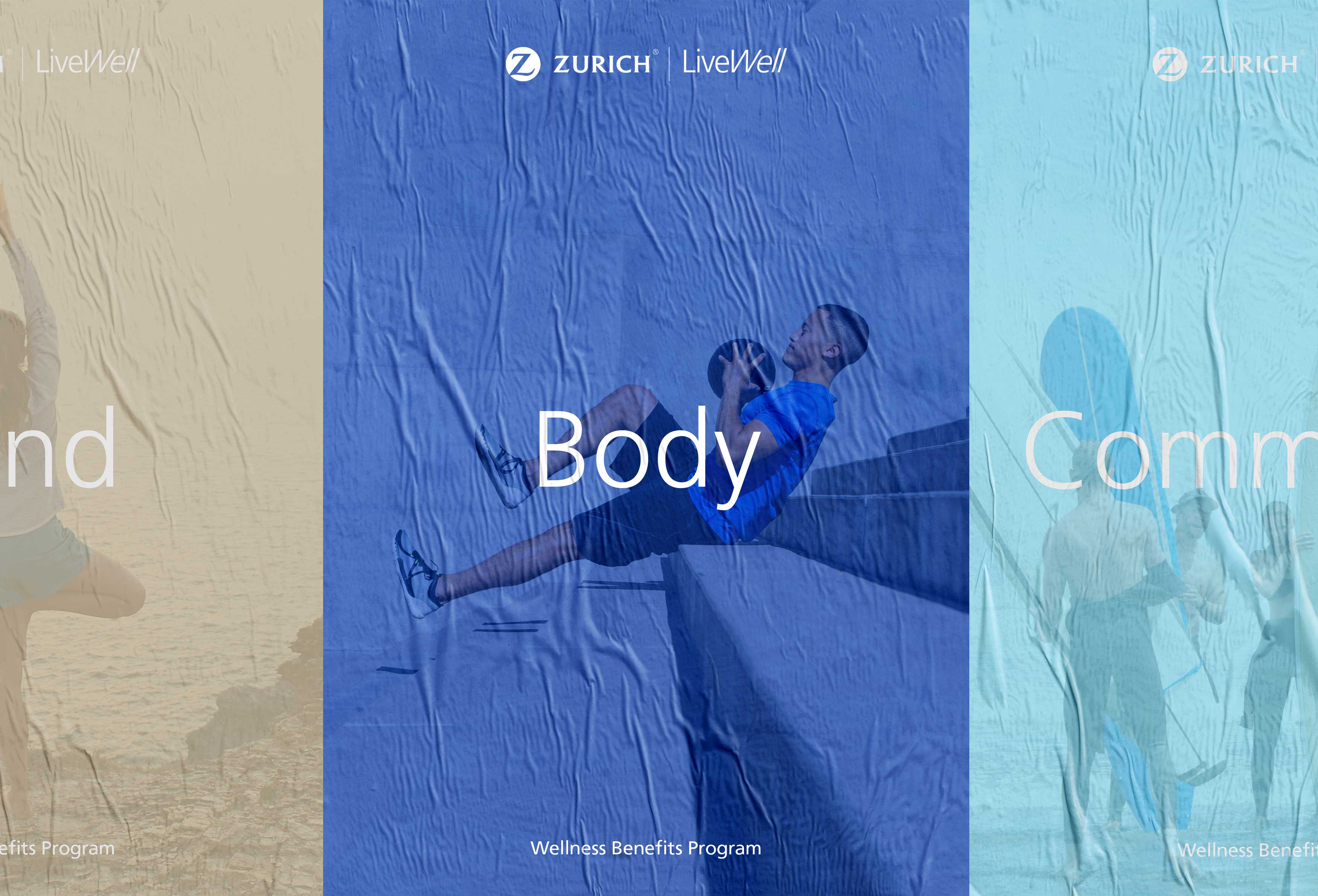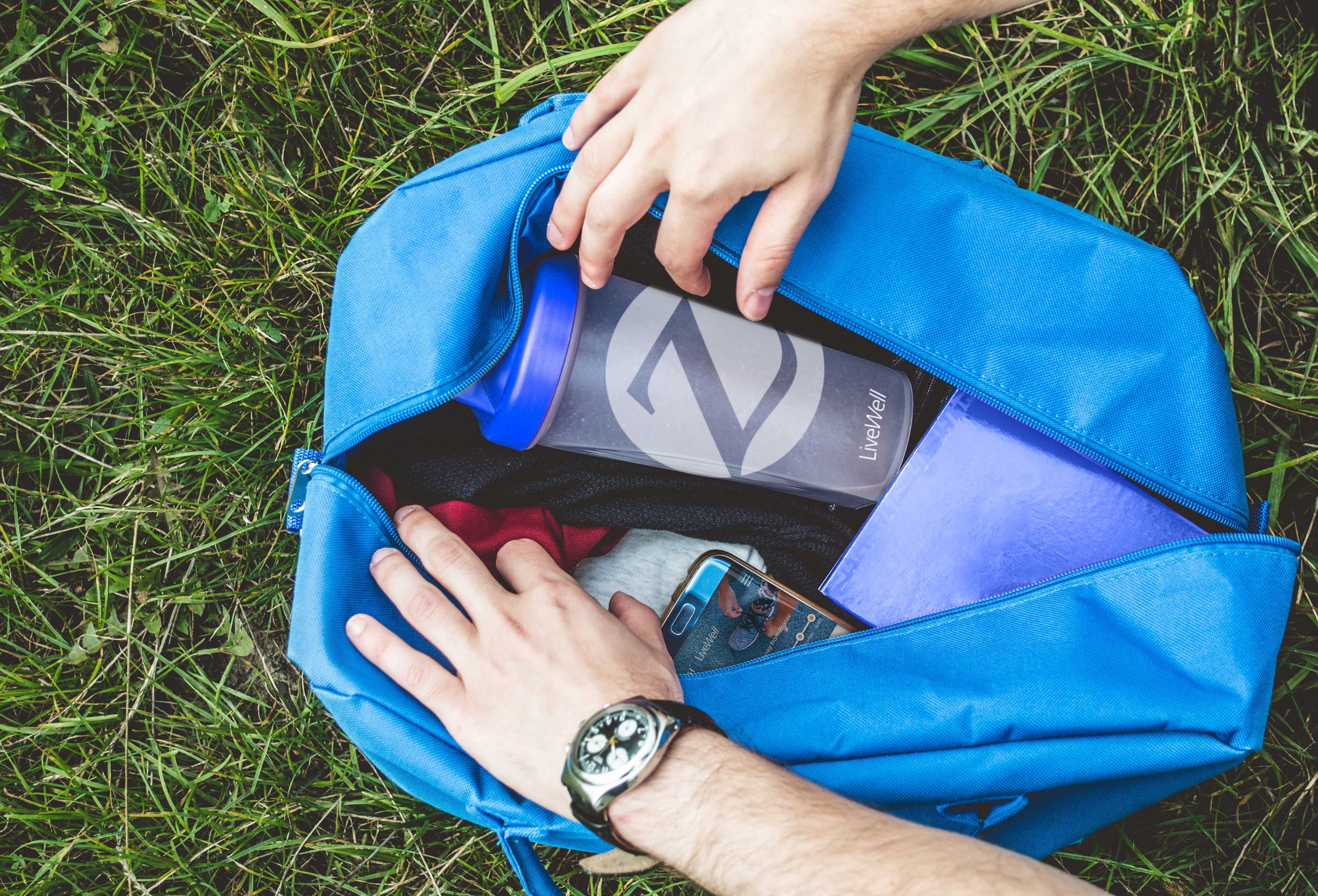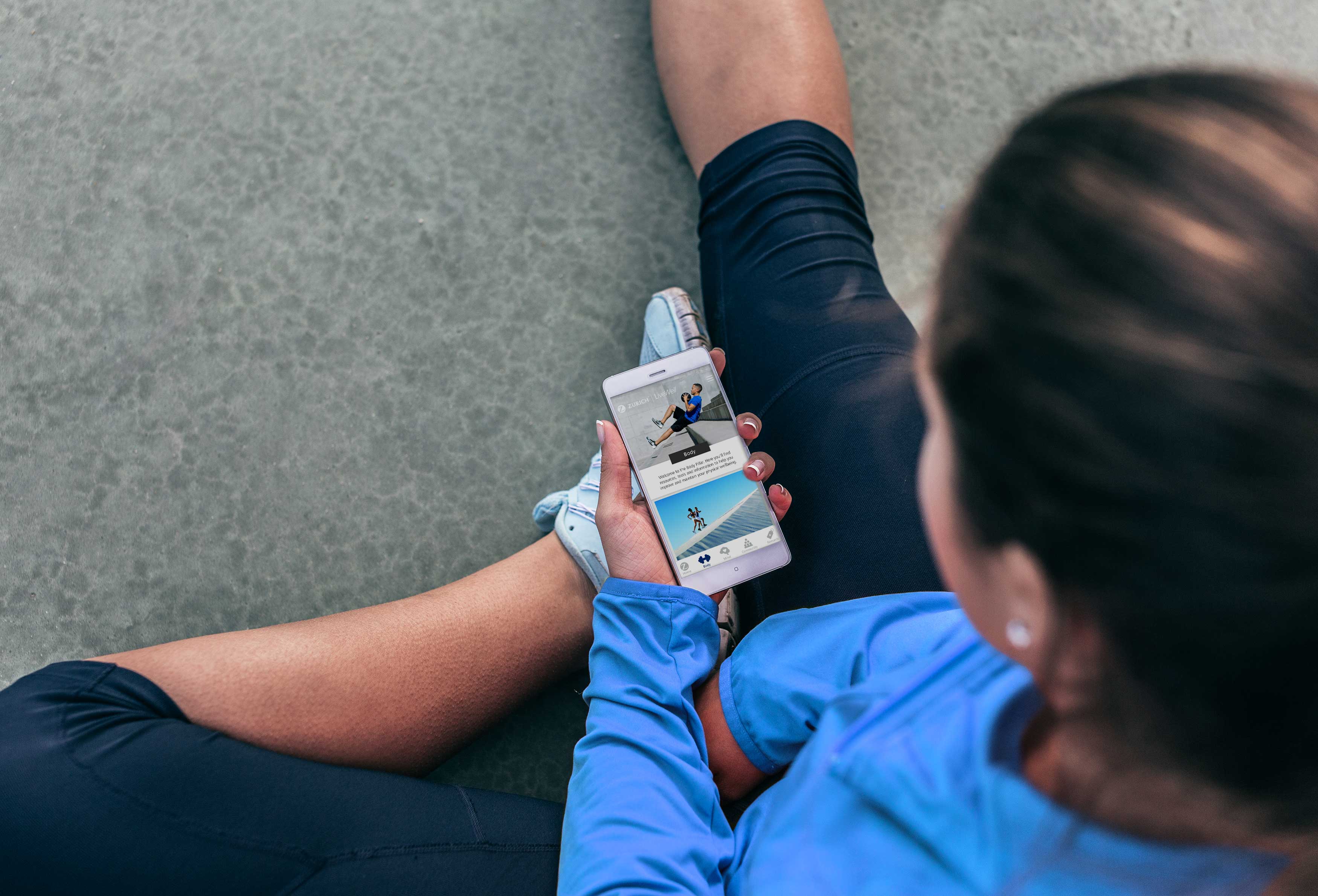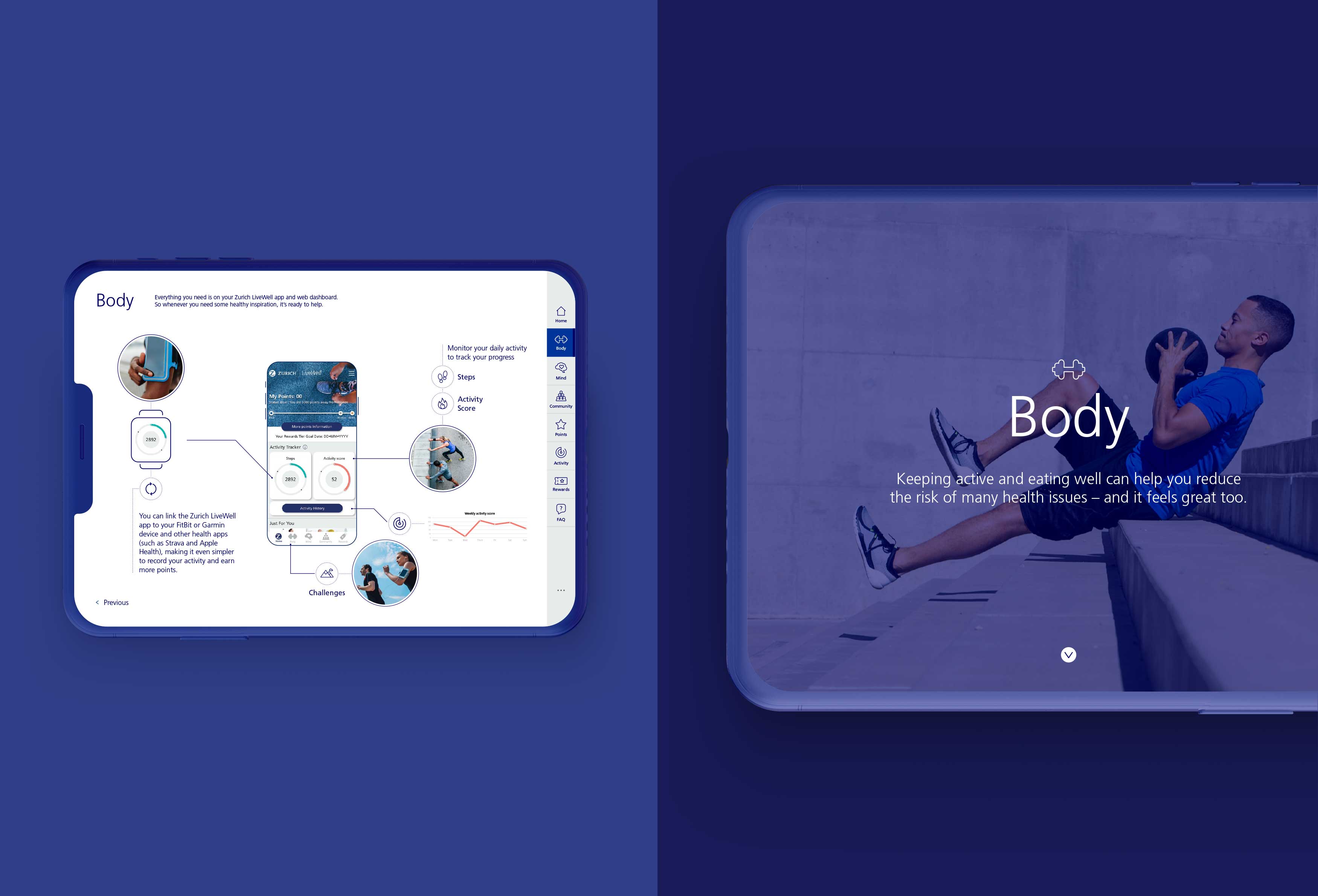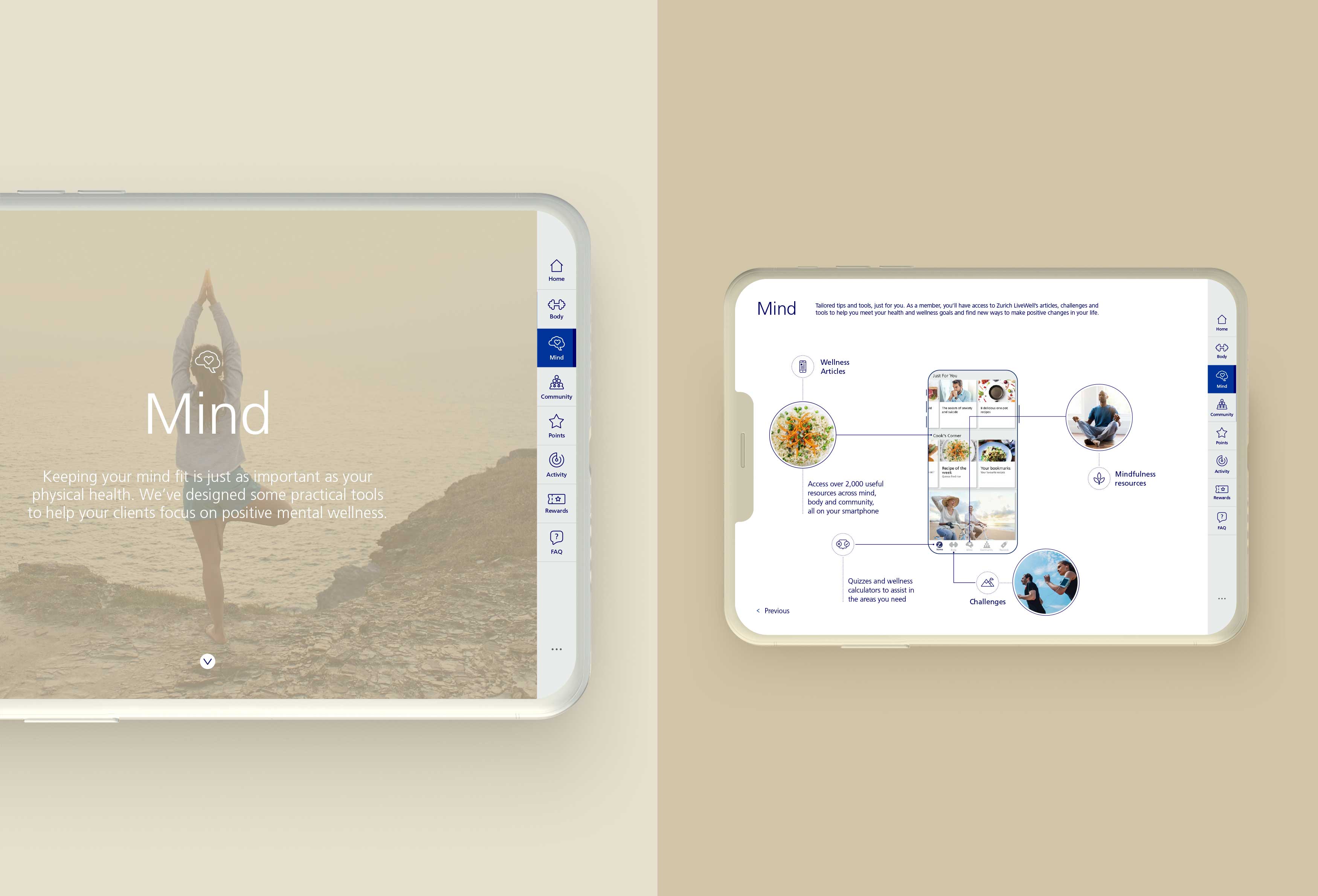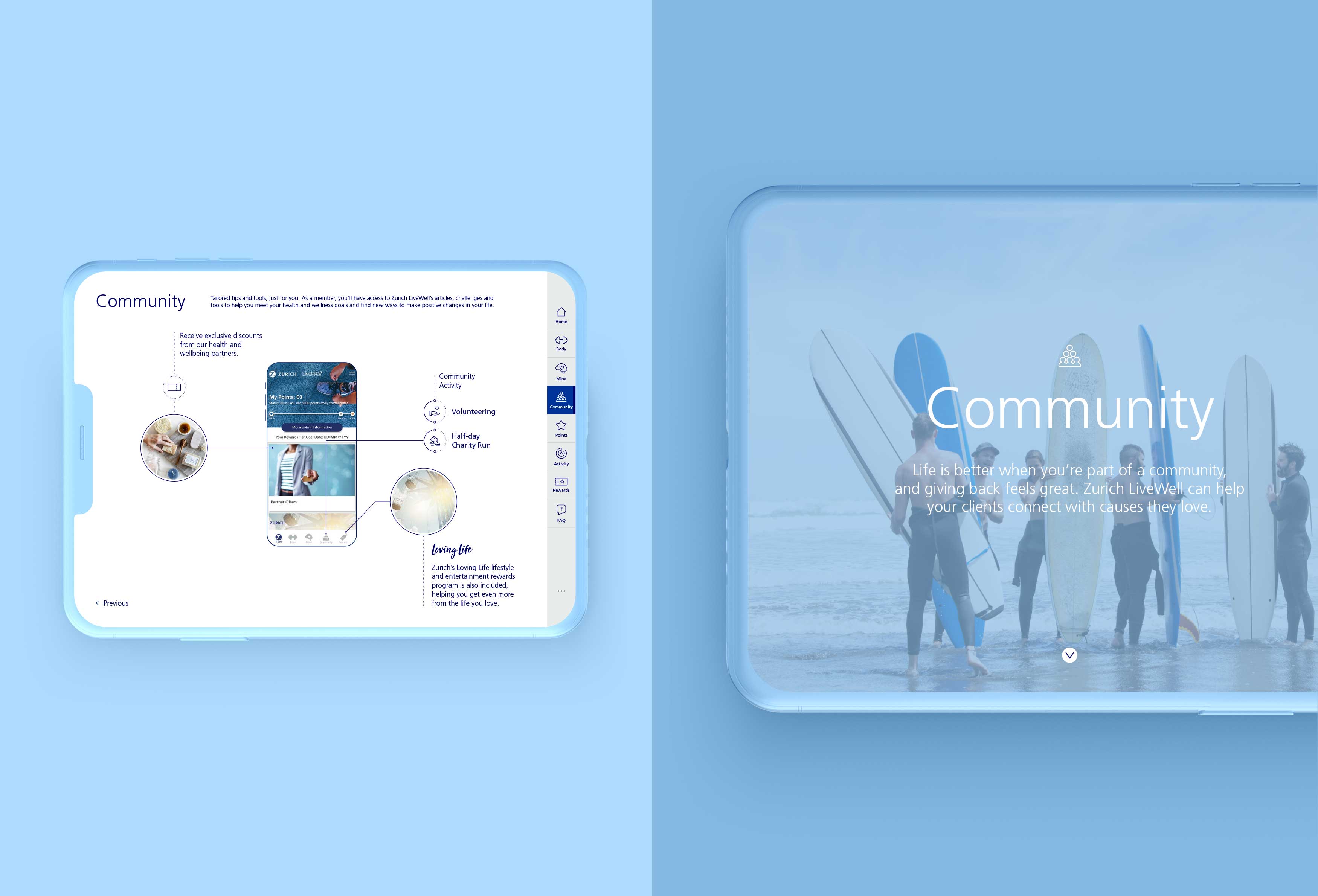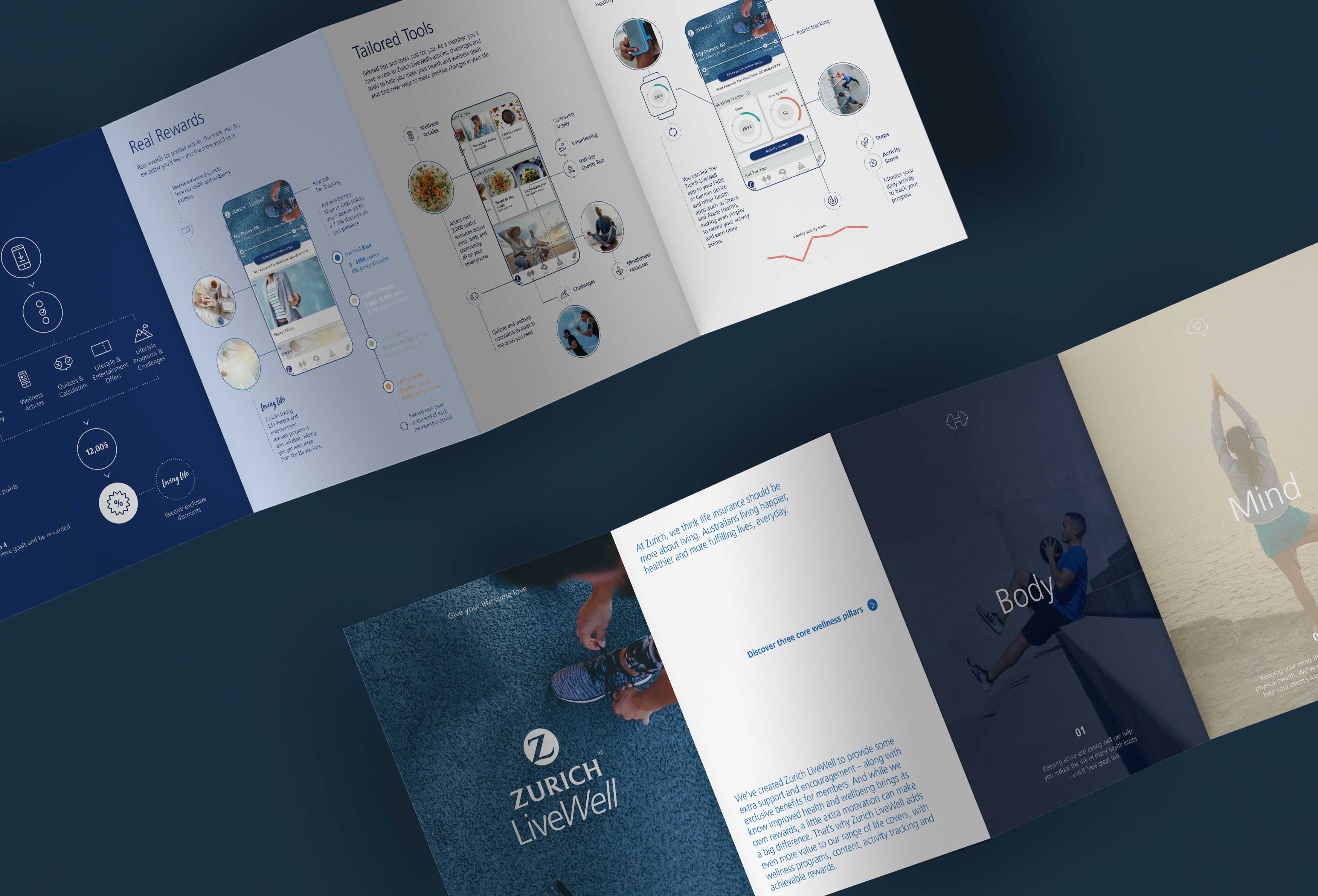 Perfect Fit
The perfect fit, through fitness
Adviser relationships are deeply important companies like Zurich to nurture. So, to build trust, instil loyalty and generally delight advisers, we created a 'perfect fit' campaign. With a fitness theme, we built custom foiled shoe boxes, sent out branded laces and designed brochures to ensure advisers felt valued and like part of the Zurich team.
Brand Management, Campaign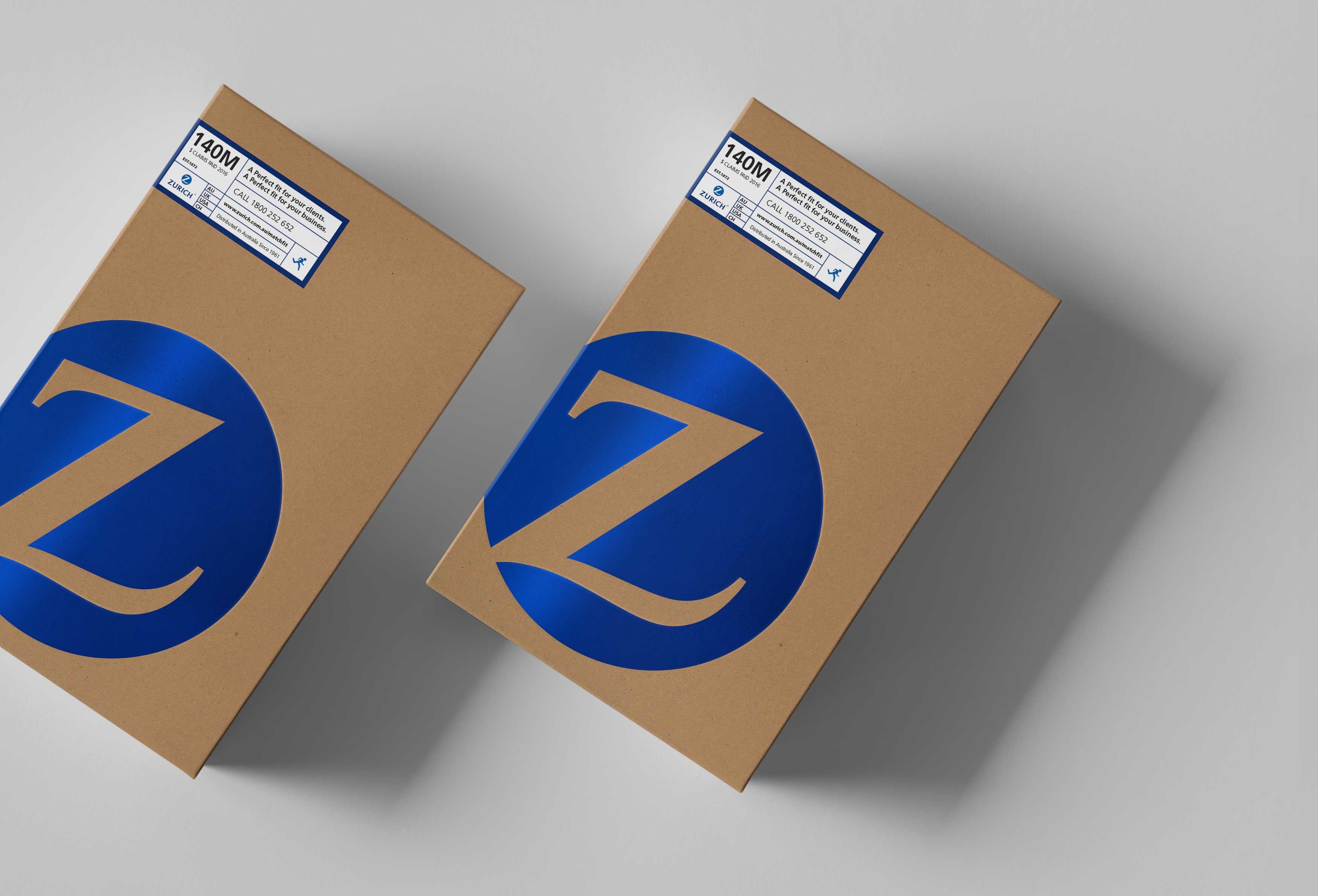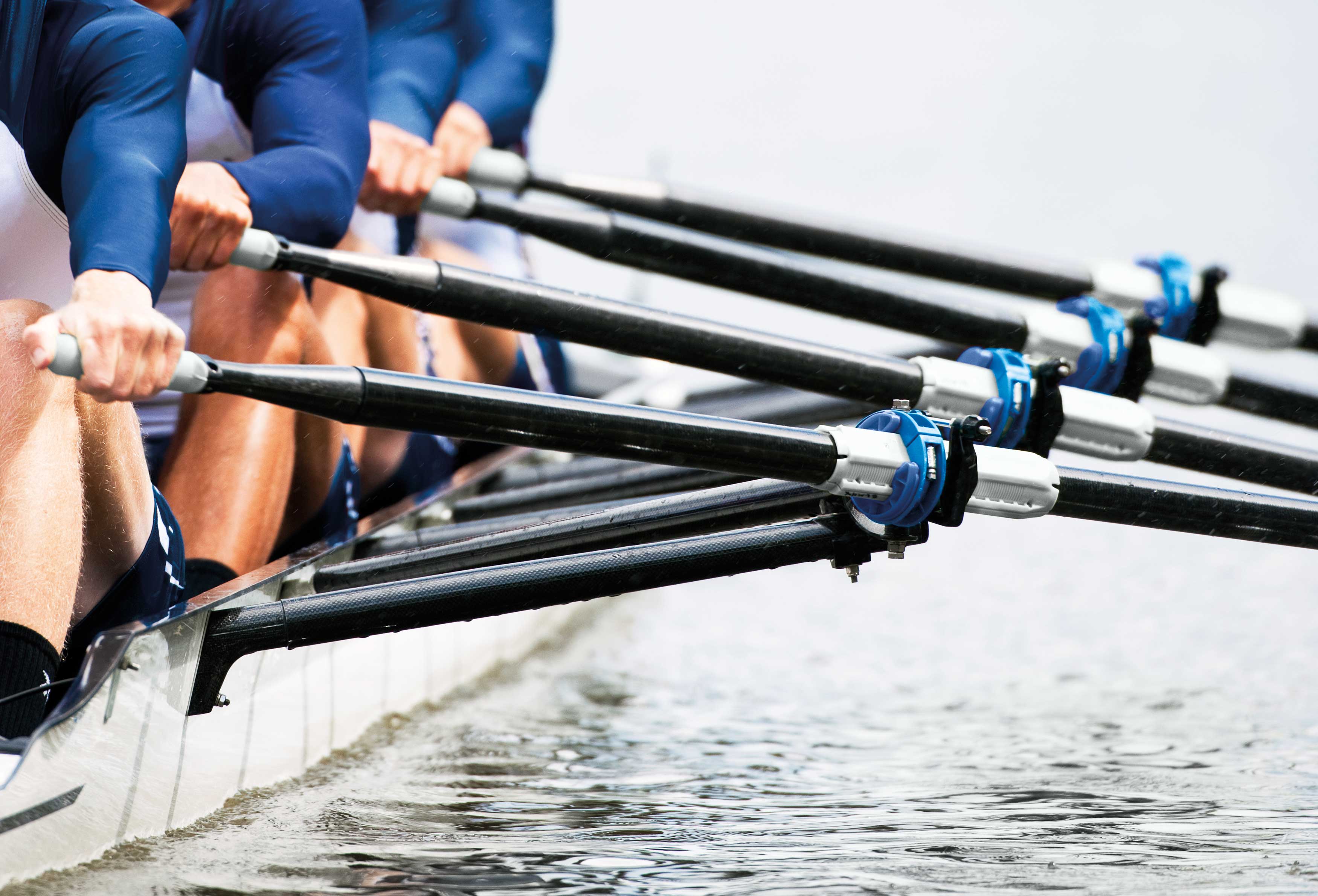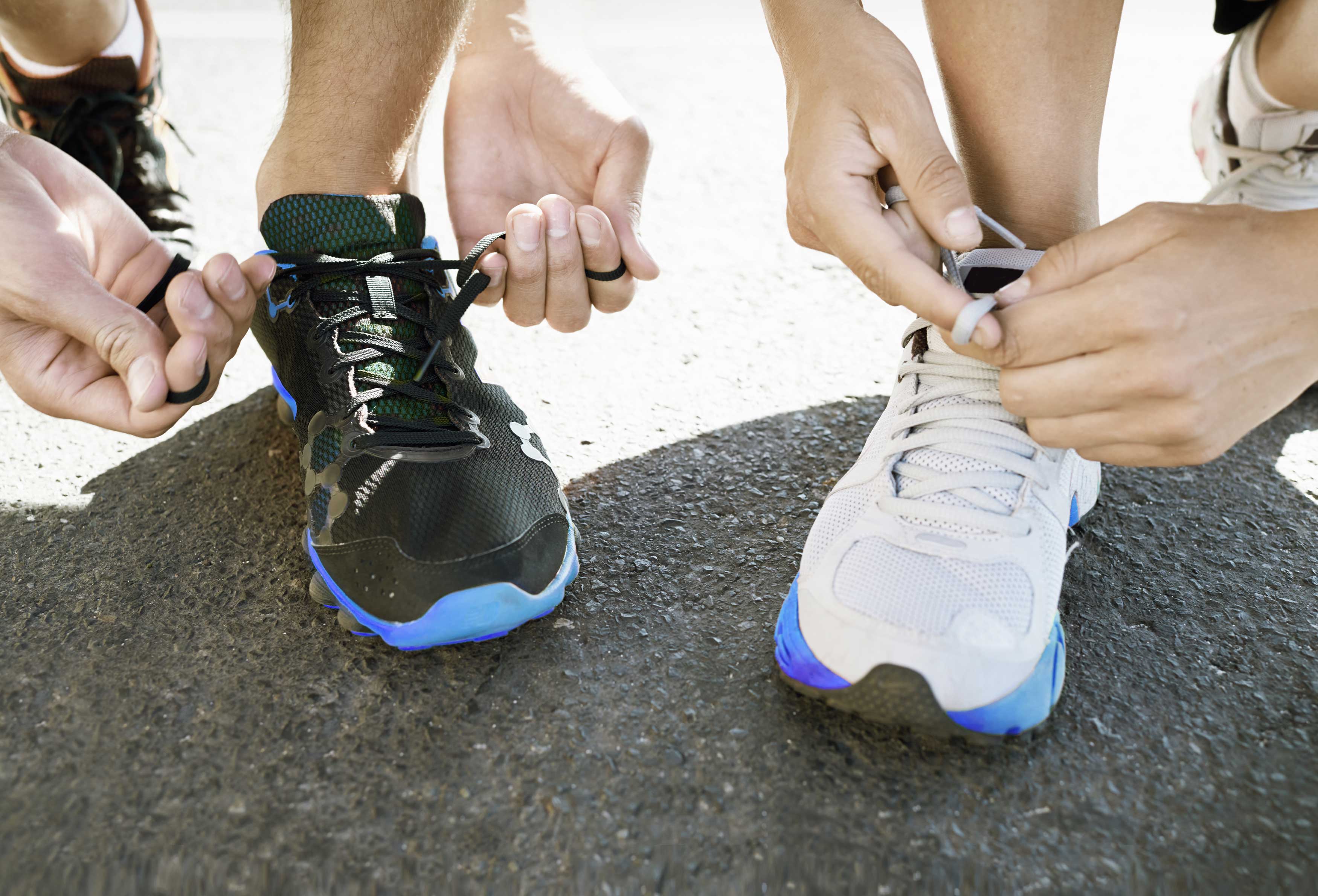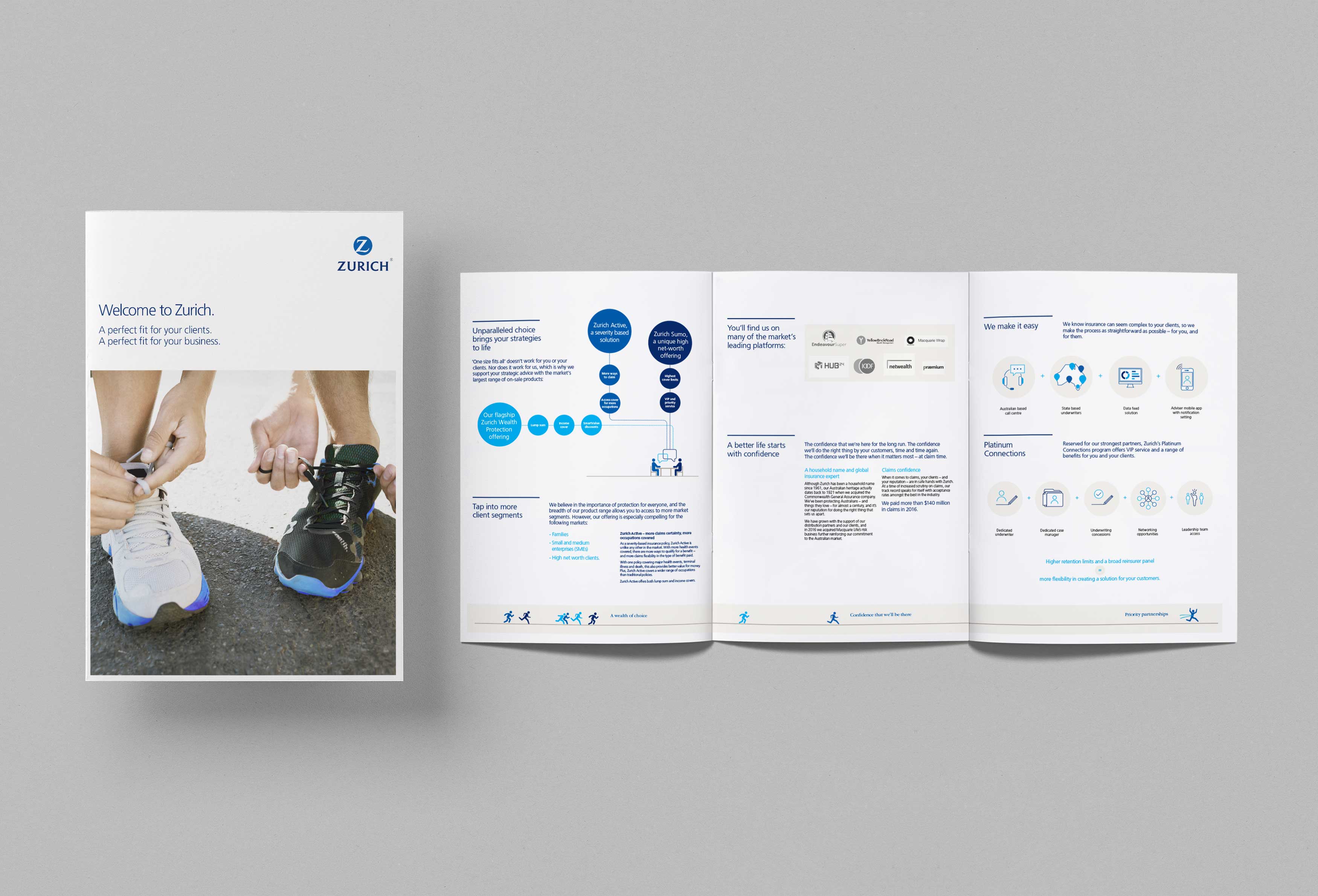 Loving Life
The value of loyalty
Loving Life is a rewards program championed by Zurich that gives members discounts on lifestyle, family and holiday activities via an app. The new name, brand, collateral and explainer video were launched to great acclaim in Australia.
Brand Management, Campaign, Explainer Video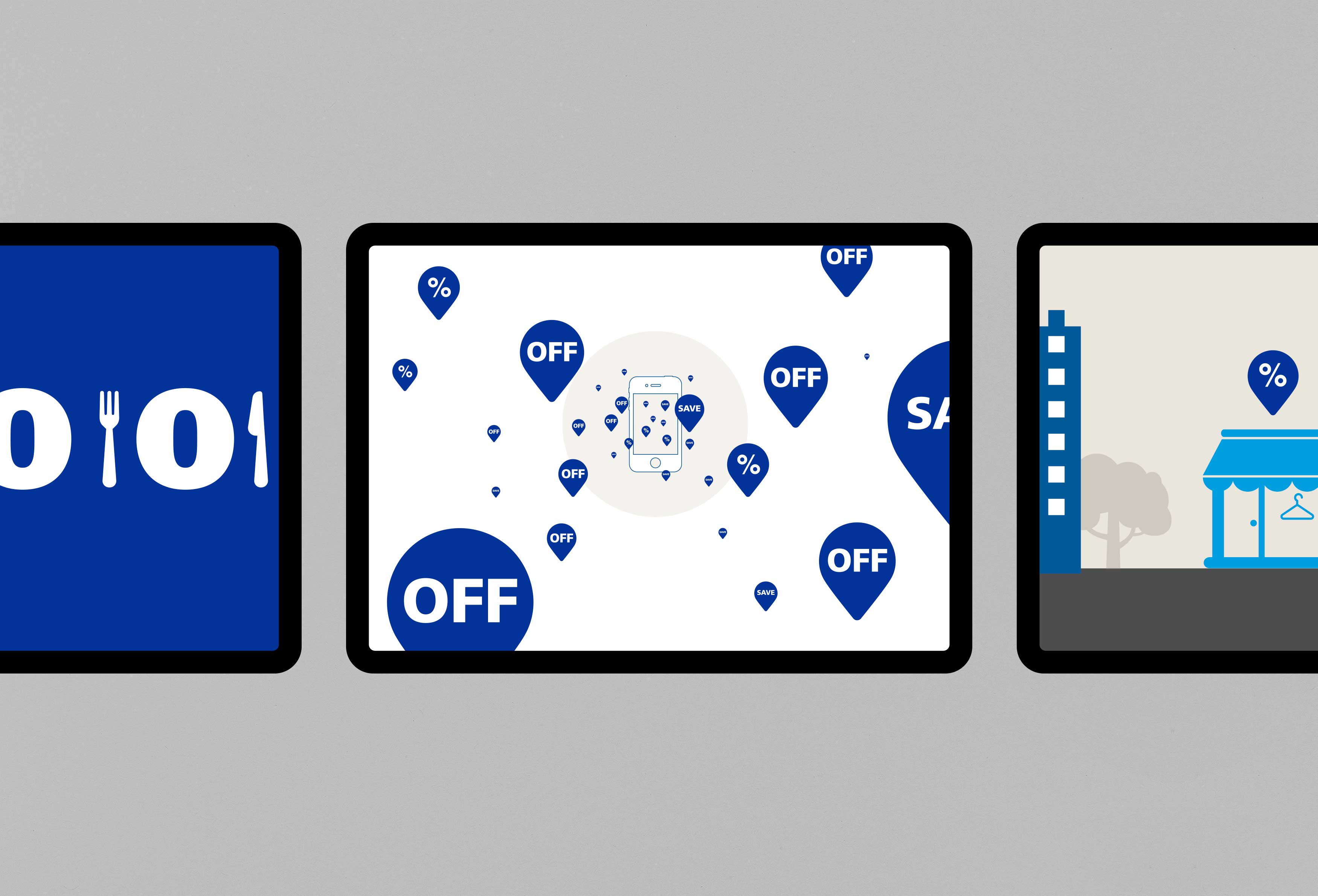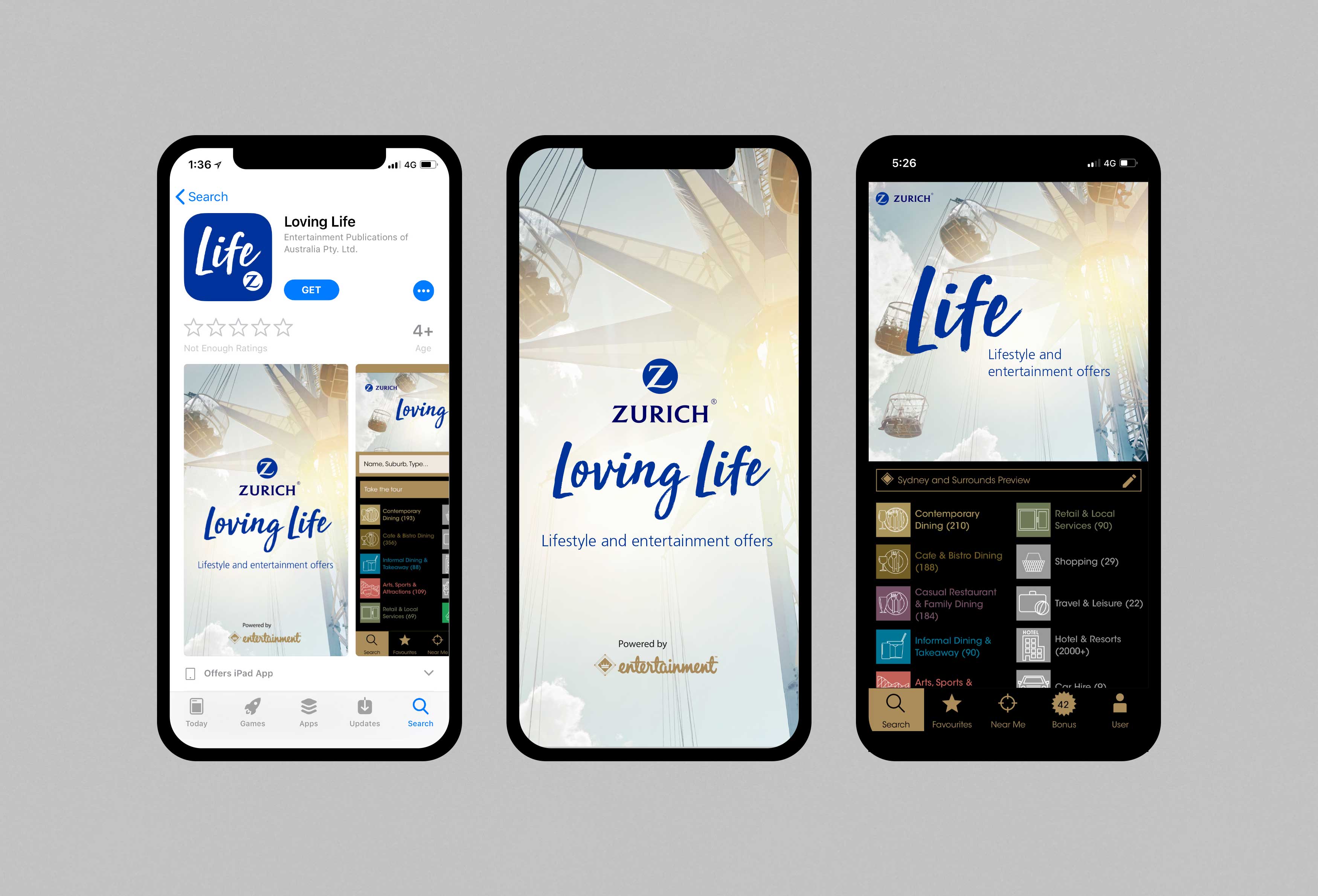 Zurich Investments
Changing perspective on Zurich Investments
Understanding that Zurich Investments was a very different business to Zurich Insurance was the first step in refreshing the brand and making it more relevant for wealth advisers. We developed new language, positioning, strapline, imagery and icons. The refreshed brand rolled out in numerous campaigns for each of the funds, and led to an Integrated Campaign Award at the 2018 Max awards, and subsequently a Creative Agency of the Year award in 2019.
Brand Management, Strategy, Campaign